Each year foreign investors come to the United States to invest in various commercial enterprises. These investors obtain a special visa to work, live and study in the United States. The eb-5 visa program, commonly known as the E-5 Immigrant Investor Program, provides a faster path to permanent residency for foreign investors. This program encourages foreign investors to put their funds into the U.S. economy. There are 10,000 visas issued annually to qualifying foreign nationals. The minimum investment must be $1,000,000.00 or $500,000.00 in a Targeted Employment Area. The new commercial business must employ a minimum of ten full-time U.S. workers.

The foreign investor can invest in his or her own commercial enterprise or one owned by others with limited partnership interests. A U.S. citizen or lawfully admitted resident must work for the enterprise for at least 35 hours per week. An EB-5 investor is required to be engaged in the daily management of the new enterprise. Another alternative for the foreign investor is to assume a policy-making position after investing in a Regional Center. Such center is dedicated to promoting economic growth through investing in a definitive geographic location. The investor is more focused on developing policies rather than engaging in the day-to-day management of the enterprise.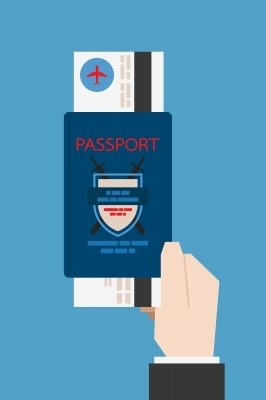 There are other advantages for foreign investors who put their money into a federally accredited Regional Center. The job creation policy is expanded to include induced and indirect jobs as well as the ten direct jobs. When the I-526 petition is approved, the investor as well as his or her spouse and dependents are the recipients of a conditional green card. The green card is valid for two years while the investor, his or her spouse and dependents study, work and live in the U.S. A petition is filed after the two-year period to remove the conditions and get permanent residency in the United States. It is essential to be aware of the legalities related to the E-5 Immigrant Investor Program. Consult with a professional to learn more about how the eb-5 visa program works and the ways it can benefit your business, family and future.