Seniors who need help with ADLs could acquire these services through assisted living. Many seniors misconstrue exactly what assisted living is. It doesn't indicate that they will move into a nursing home facility and the notion of independent living ceases to exist. In reality, it is an opportunity to continue to live on their own with the assistance, they need to perform routine tasks.
Why You Should Consider Assisted Living
Seniors with mobility issues may face difficulties in bathing and require help. Through assisted living, a nurse is assigned to the senior to help them perform these tasks. By living within the assisted living community, the senior has their own apartment. The nurse visit them in this private setting and helps them to maintain their dignity.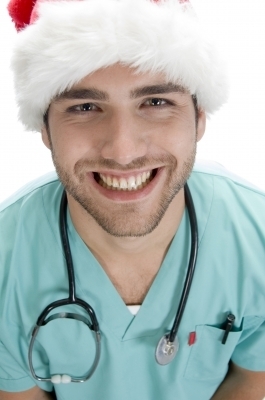 Recovering From a Major Illnesses
Stroke victims could acquire assisted living arrangements to help them to recover. This allows them the assistance they need to perform daily tasks until they regain these abilities on their own. Recovery from a stroke could require a significant amount of time, and each patient's recovery is unique. With assisted living, they could work toward recovery in a private setting of their choosing and continue to live independently.
What are Your Options?
Assisted living provides you with the opportunity to choose a studio or two-bedroom apartment in most cases. This allows you to have ample space and the ultimate level of privacy. You live independently and retain the freedom to choose to do whatever you want. These arrangements provide you with medical treatment whenever you need it in a friendly environment. A medical staff is assigned to the assisted living community, as these areas are typically within close proximity to facility for seniors who need around the clock care.
As you review a home for mom, you should consider her needs and daily requirements. It is still possible for her to live on her own through assisted living communities. Through these opportunities, she receives assistance as she needs it. The staff won't invade her privacy or make her feel uncomfortable. To learn more about these options, review local assisted living communities in your area.