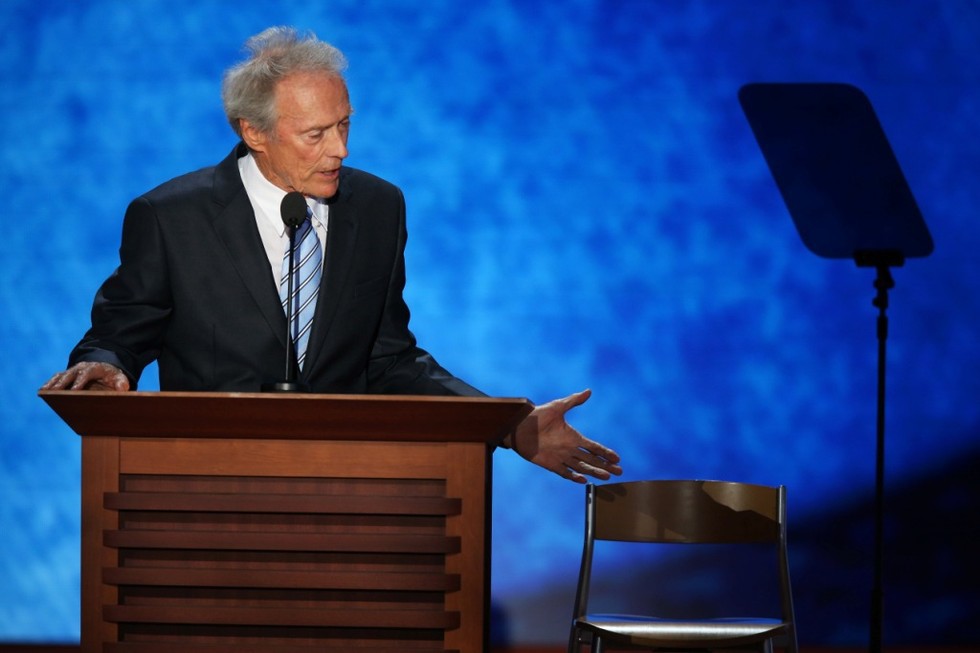 Republican celebrity task force to the rescue!
Published 18 March 2013
One of the recommendations in the Republican autopsy of the 2012 campaign is "Establish an RNC Celebrity Task Force of personalities in the entertainment industry...as a way to attract younger voters." Like the kids say, that's so rad, daddy-o!

Just who are these celebs going to be? And which inanimate objects will they debate?
Clint Eastwood
Has chair, will travel.
Photo by Mark Wilson/Getty Images News/Getty Images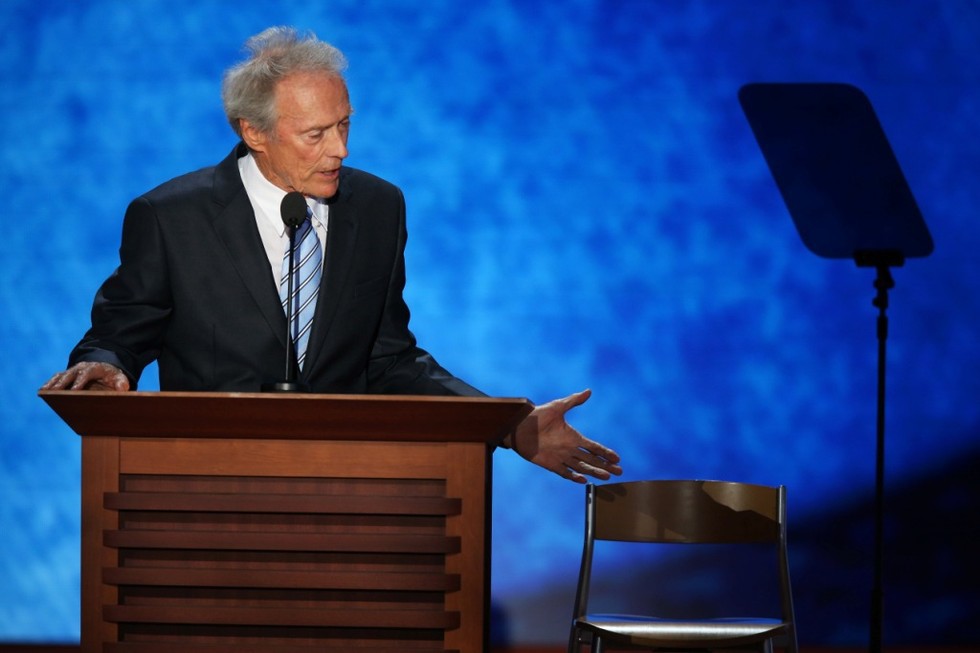 Jon Voight
Willing to debate foreign policy with couches, love-seats and ottomans. 
Photo by Ethan Miller/Getty Images New/Getty Images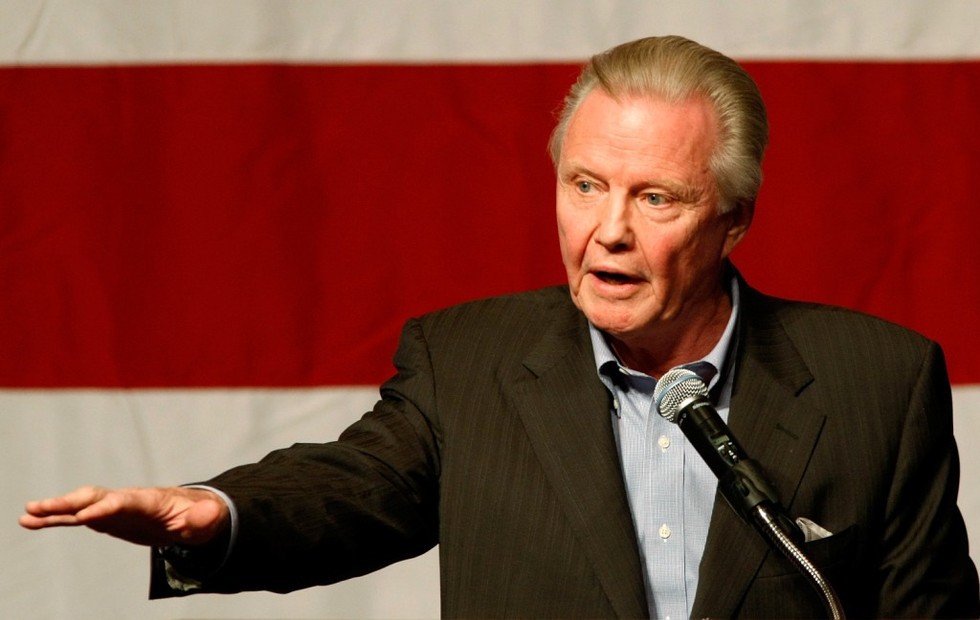 Chuck Norris
Probably won't debate inanimate objects. May shoot them. 
Photo by Cannon Pictures/Getty Images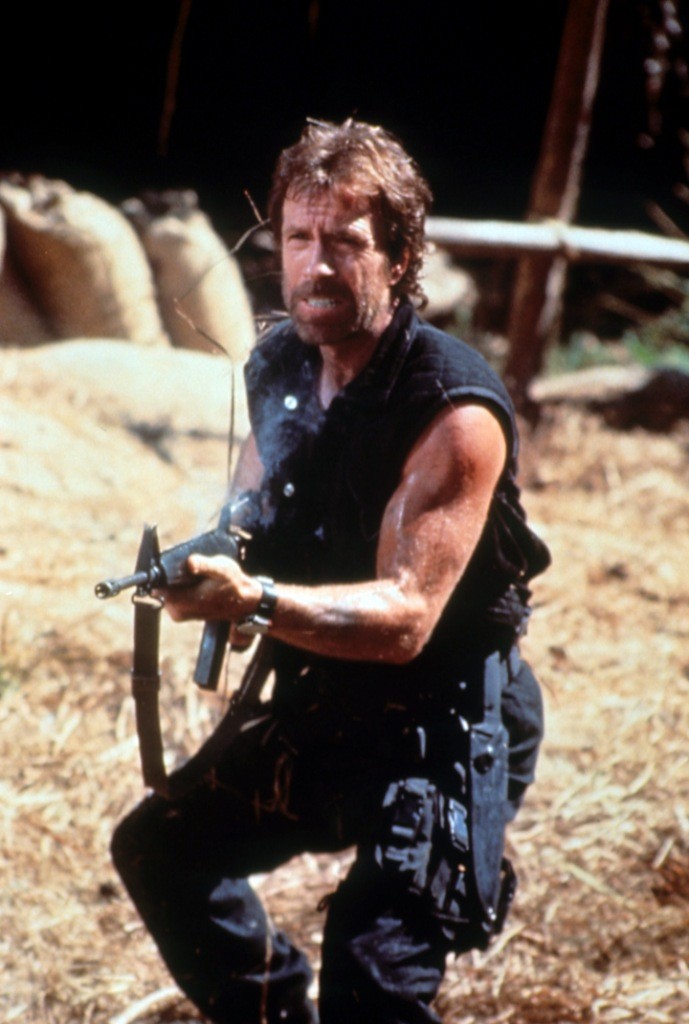 Fred Thompson
The former senator is ready, willing and able to remind seniors of the dangers of Obamacare and why a reverse mortgage might be right for you.
Photo by Justin Sullivan/Getty Images News/Getty Images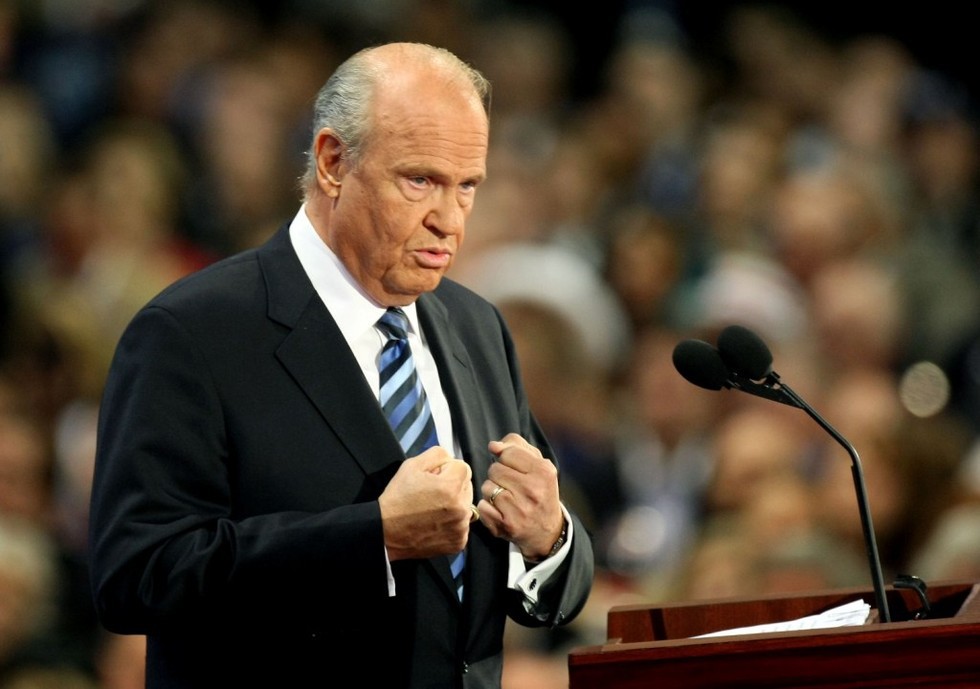 Ted Nugent
What, you think the guy who sang "Jailbait you look so good to me/Jailbait won't you set me free/Jailbait you look fine fine fine/I know I've got to have you in a matter of time" isn't the best political surrogate? Pshhaw.
Photo by Randy Snyder/Getty Images News/Getty Images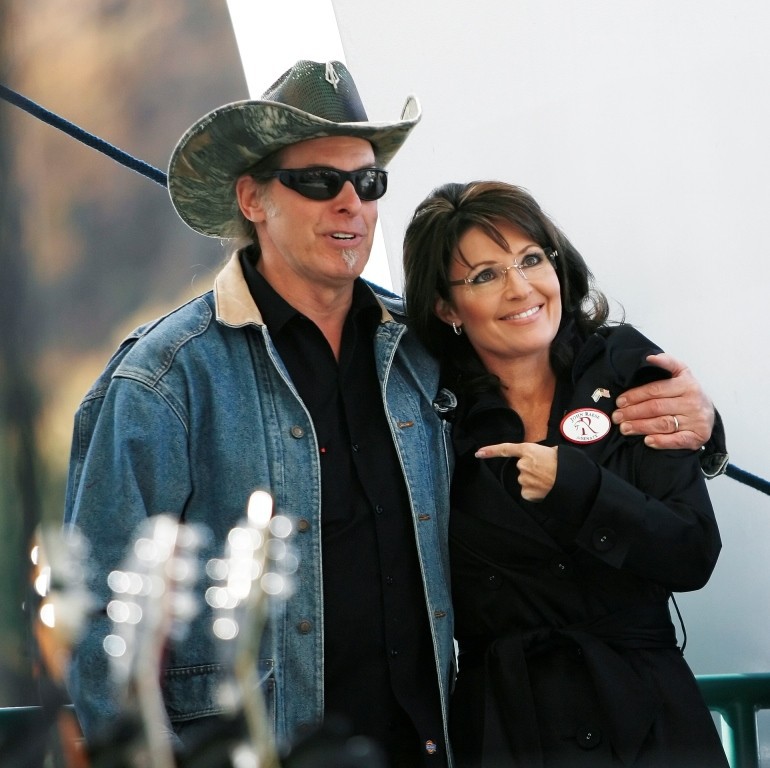 Ben Stein
Ready to deliver economic lectures to sofas. Or real people, whichever.
Photo by Charley Gallay/Getty Images/Entertainment/Getty Images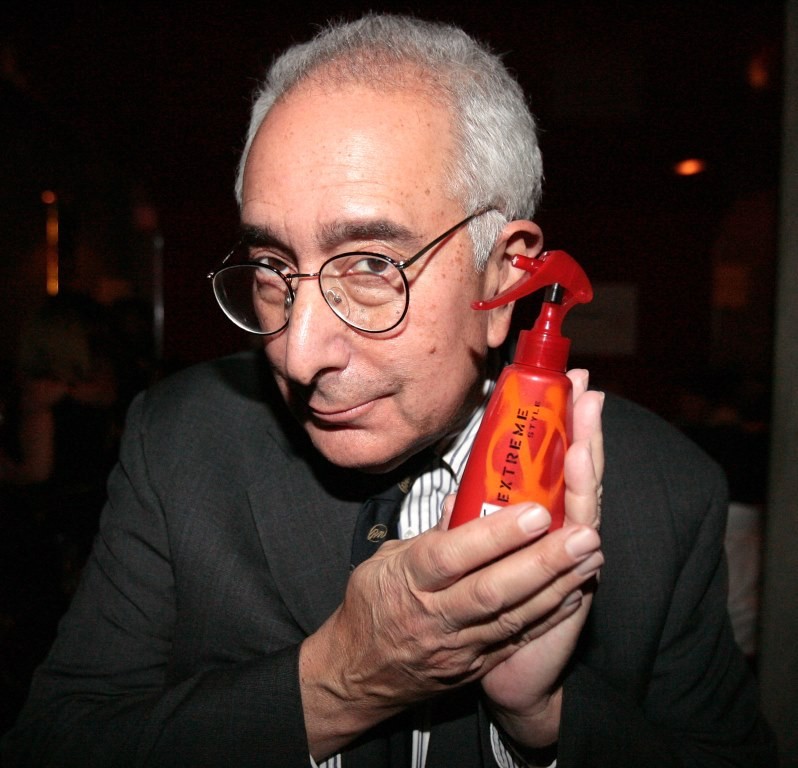 Kevin Sorbo
Nerds! You sign on to Paul Ryan's budget or Hercules isn't signing jack for you.
Photo by Skip Bolen/Getty Images Entertainment/GettyImages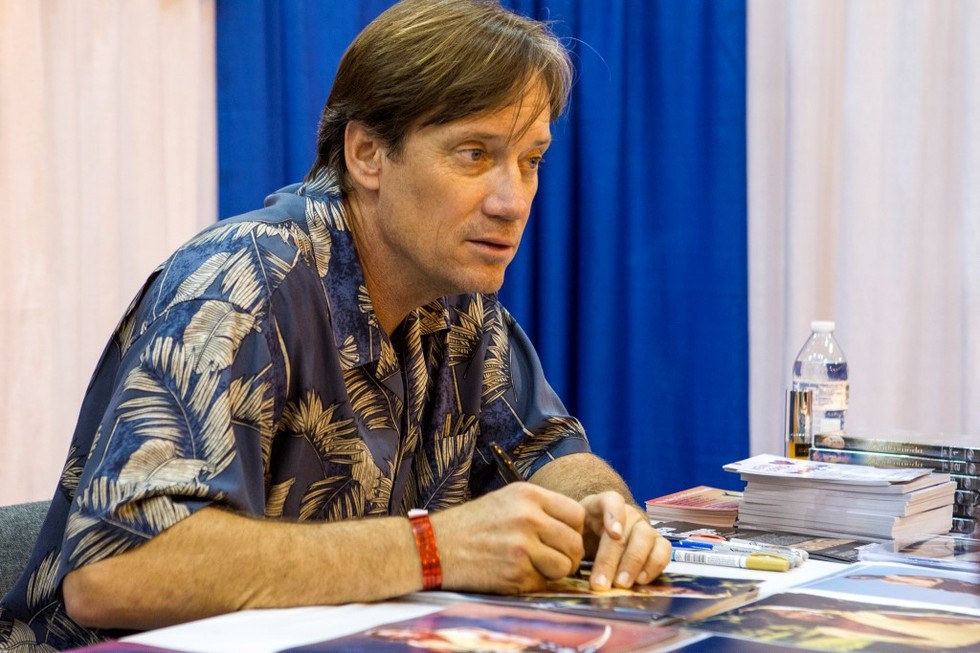 Wilford Brimley
He can explain how Obamacare causes diabeetus.
Photo by Imeh Akpanudosen/Getty Images Entertainment/GettyImages