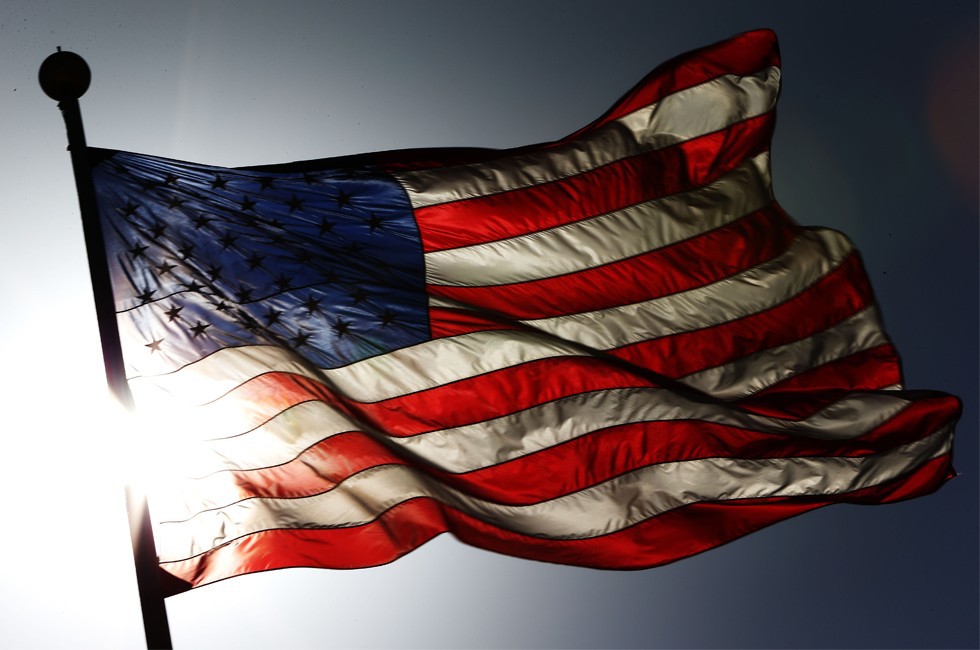 Immigration reform for dummies (or Congress)
Published 01 May 2013
What's in the latest bipartisan proposal.
Pathway to citizenship. It will take over a decade for illegal residents to become citizens, which makes sense. They've had it easy for too long.
Photo by Jonathan Ferrey - Stringer/Getty Images Sport/Getty Images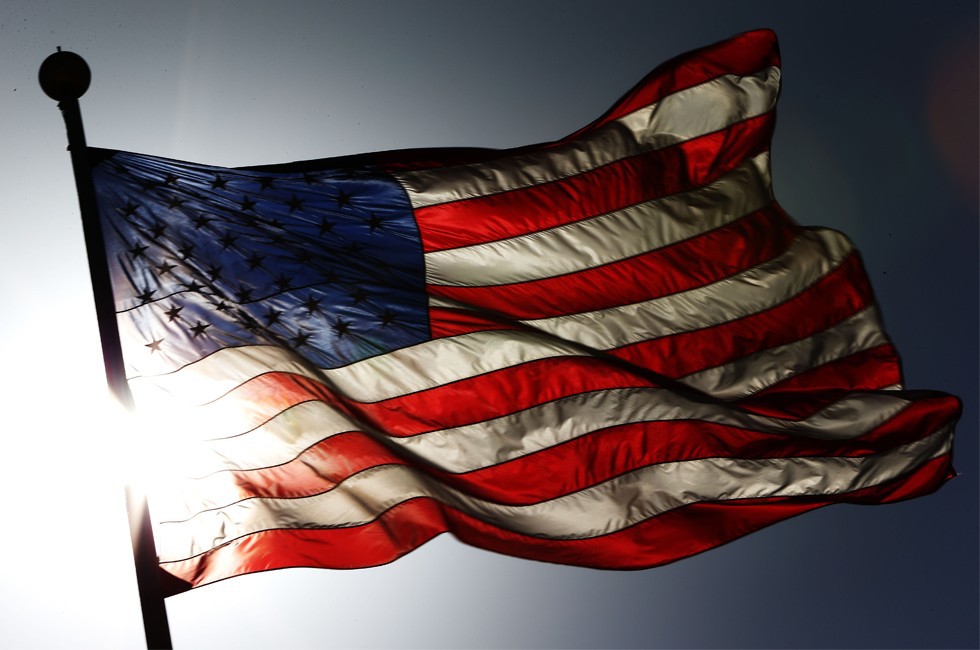 Border security. Everyone's focused on securing the Mexican border. Why are Canadians being left oot?
Photo by John Moore/Getty Images News/Getty Images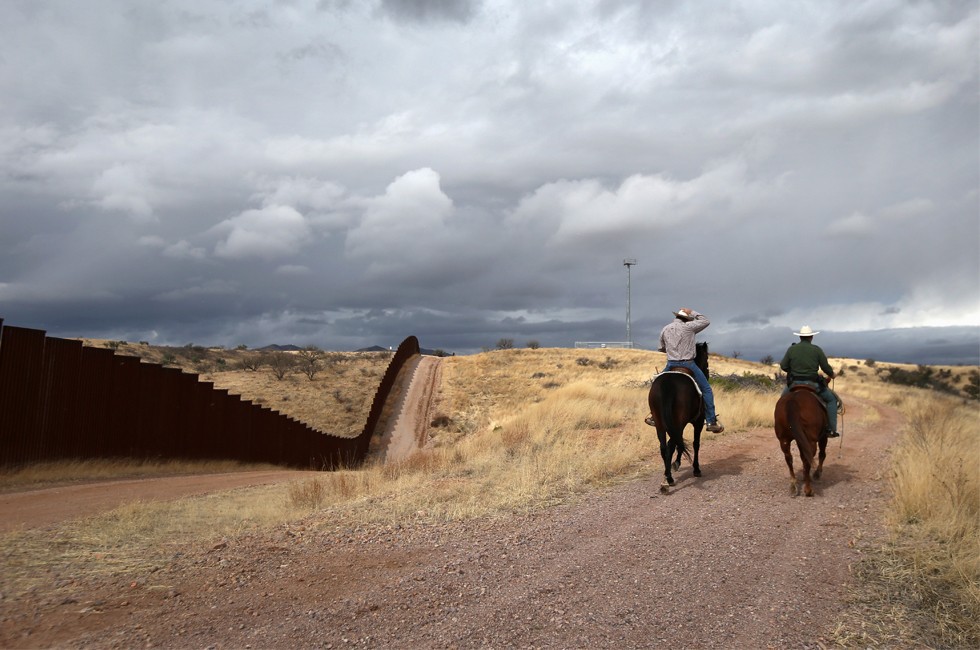 Gay rights. Foreign partners of gay Americans may or may not get equal access to green cards. This is a controversial question because The Bible.
Photo by Andrew Harrer/Bloomberg - Contributor/Getty Images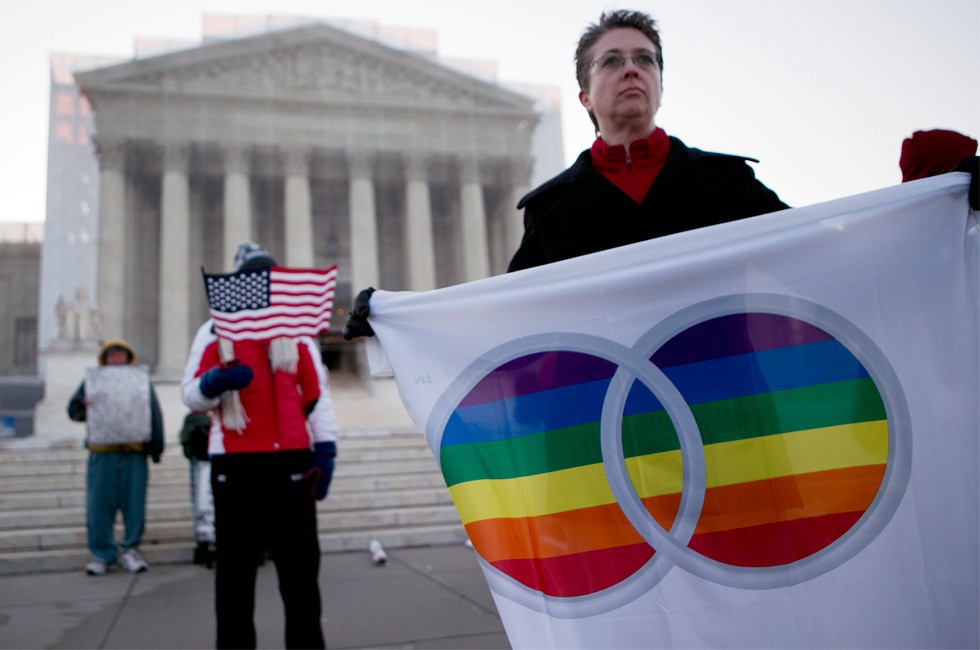 Young children. Kids who were brought to the U.S. illegally will have an easier path to citizenship than adults, because they are the only ones who know how to work the iPhones.
Photo by John Moore/Getty Images News/Getty Images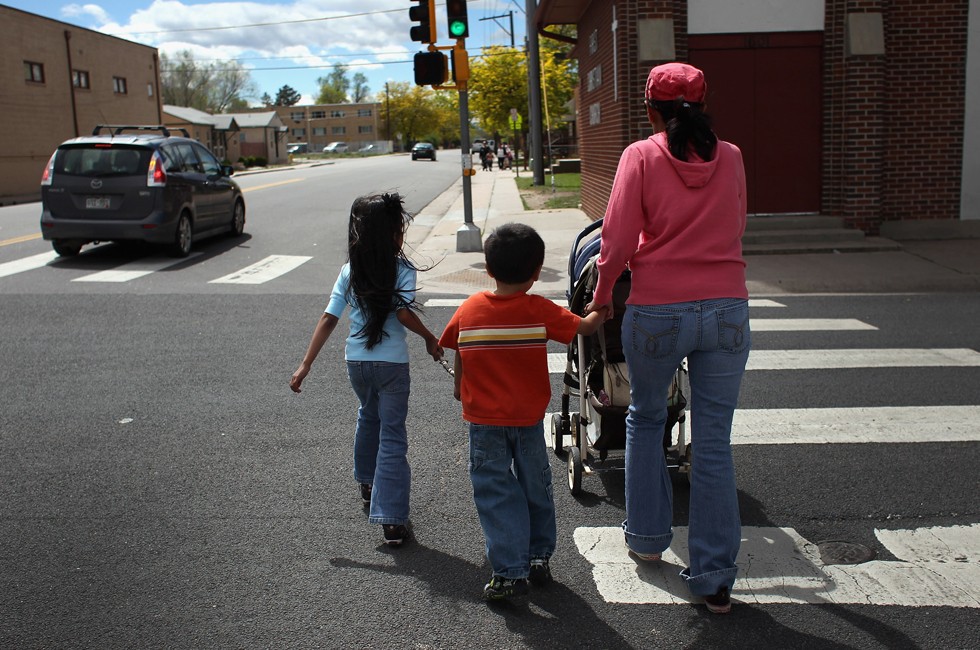 Math and science. Immigrants who study these fields can get green cards more quickly, because America has no idea what photosynthesis is.
Photo by Alija/E+/Getty Images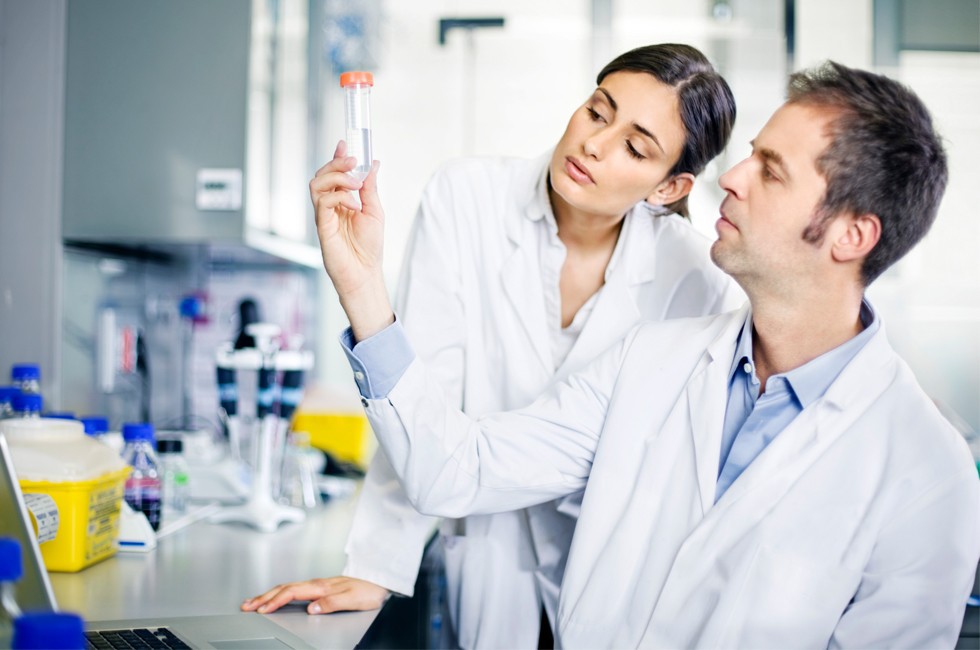 Jobs. All immigrants must carry roughly 800 pages of identification at work.
Photo by mediaphotos/E+/Getty Images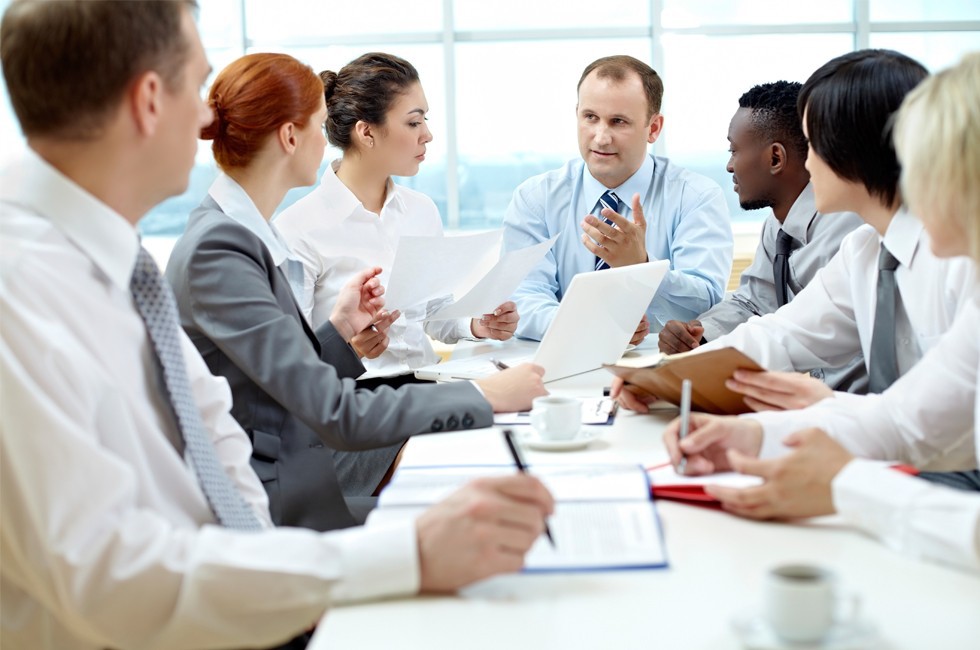 Conservative opposition. Some conservatives refuse to support amnesty for illegal immigrants, on the grounds that "rules are rules" and "who wants to win elections, anyway."
Photo by Douglas Graham - Contributor/CQ-Roll Call Group/Getty Images