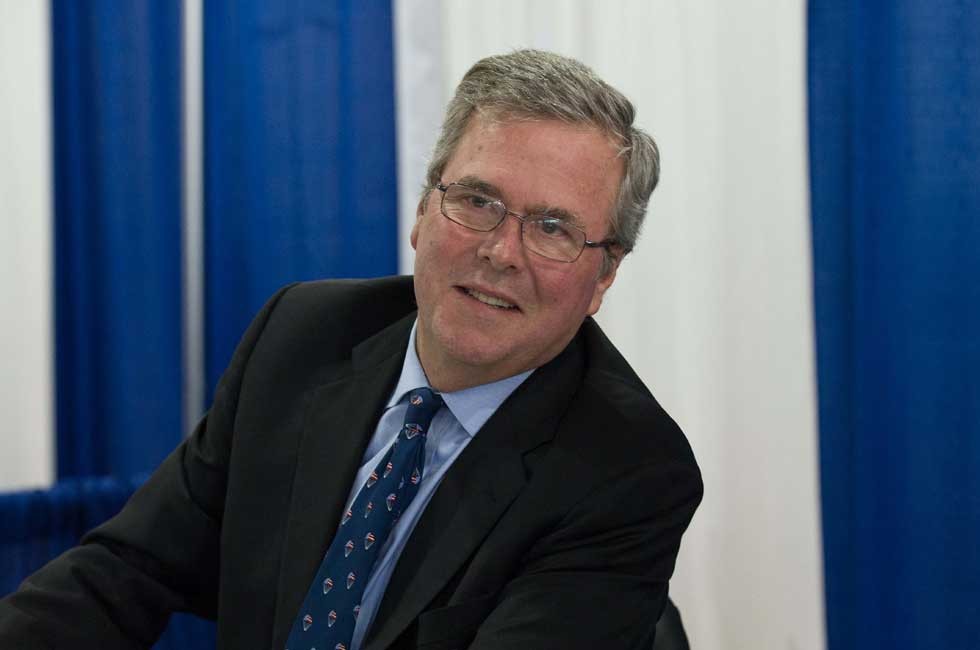 Immigration 101
Published 02 April 2013
Turns out there's more to immigration reform than drawing a fence on a napkin. Your guide to the major players and their plans for the furriners.

Former Gov. Jeb Bush (R-FL)
Won't rule out a path to citizenship for undocumented immigrants, except for when he will.
Photo by Nicholas Kamm/AFP/Getty Images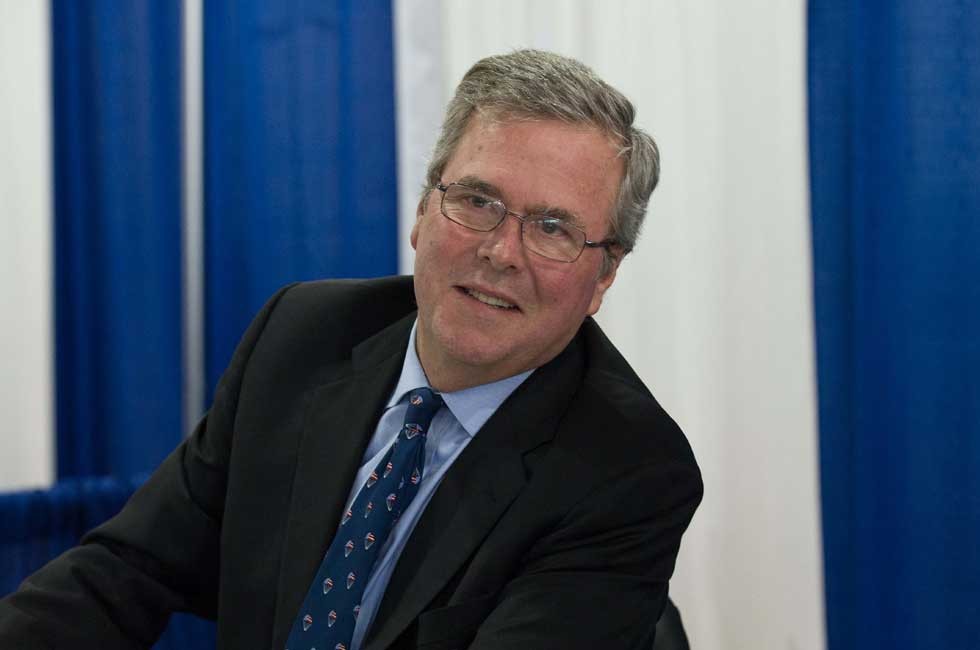 Sen. Marco Rubio (R-FL)
Supports border security, a path to legal residency, and whatever else might lead to Marco Rubio becoming president.
Photo by Chris Maddaloni - Contributor/CQ-Roll Call Group/Getty Images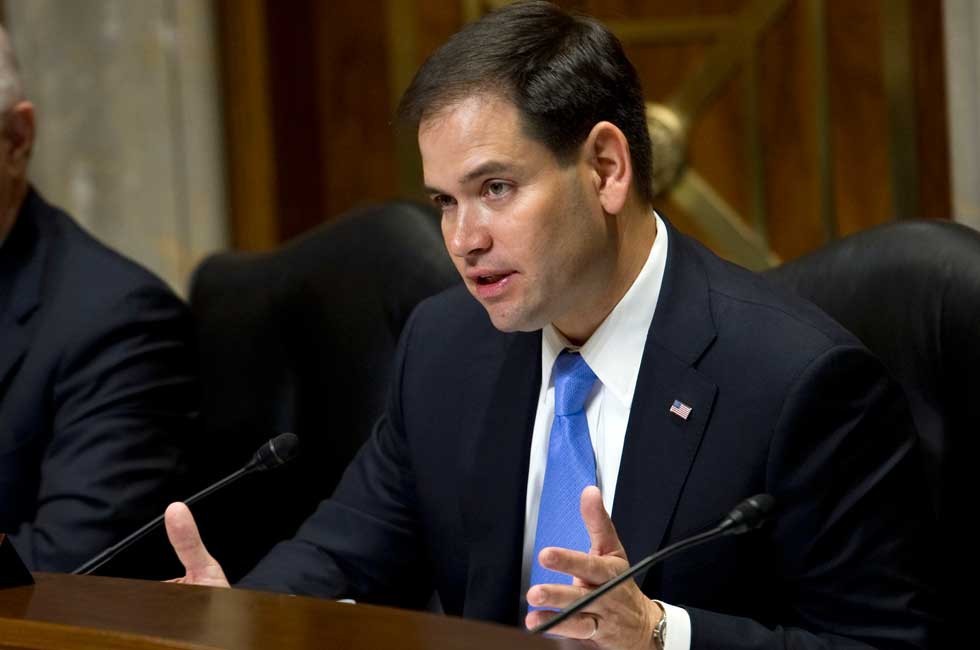 Sen. Chuck Schumer (D-NY)
As a leader of the Gang of Eight, he wants to put undocumented immigrants on a path to legal status, just as soon as he's finished hazing the members who aren't from New York.
Photo by Spencer Platt/Getty Images News/Getty Images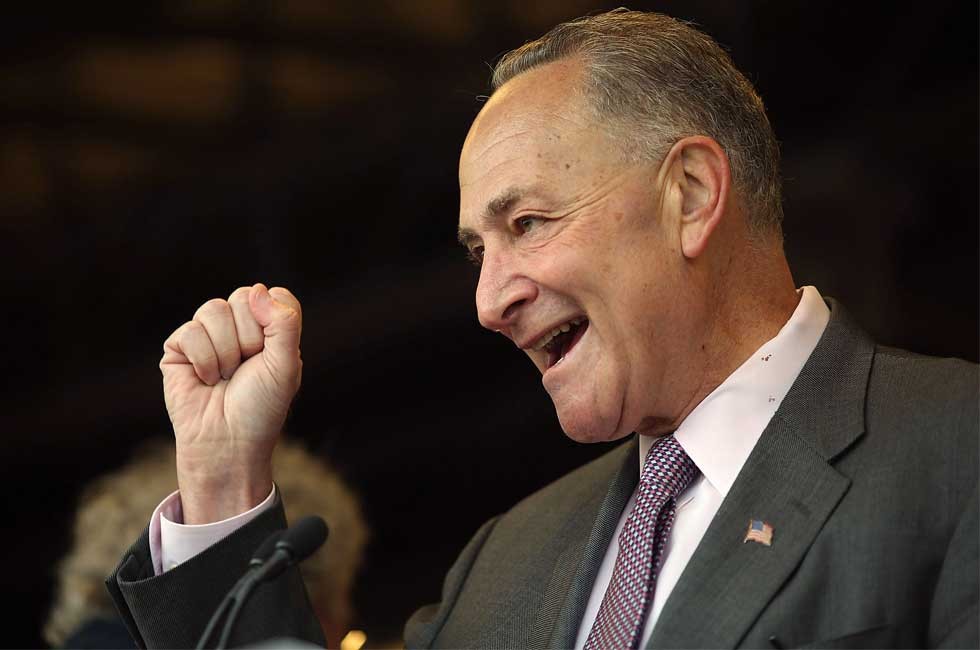 Sen. Lindsey Graham (R-SC)
Wants illegal aliens to become citizens, but only after they pay back taxes, learn English and climb Mt. Everest barefoot.
Photo by Tom Williams - Contributor/CQ-Roll Call Group/Getty Images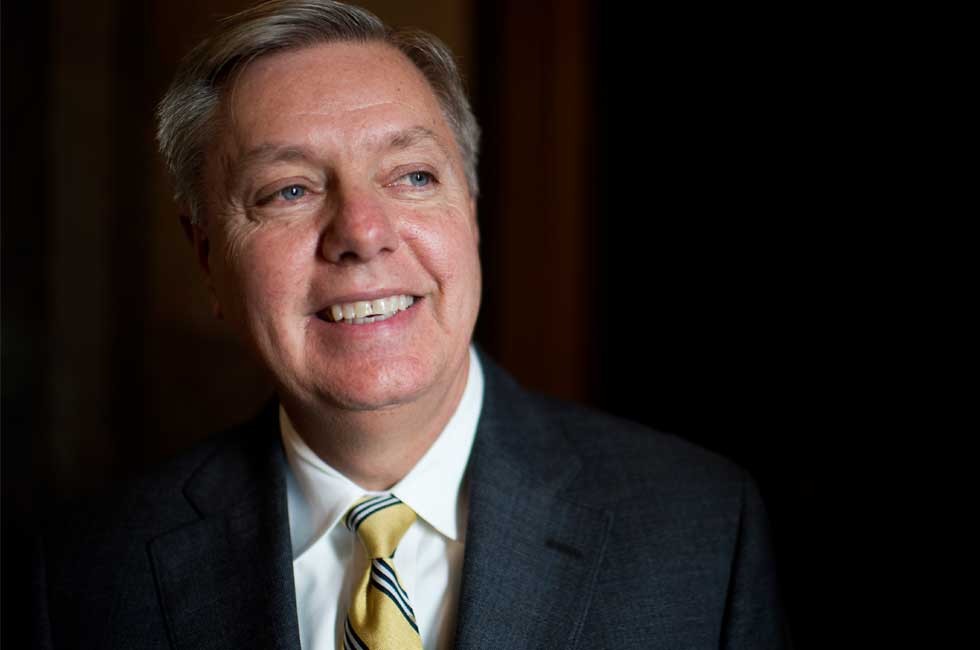 Sen. John McCain (R-AZ)
Supports a path to citizenship, even though the only path true conservative Republicans support is the path outta here.
Photo by T.J. Kirkpatrick - Stringer/Getty Images News/Getty Images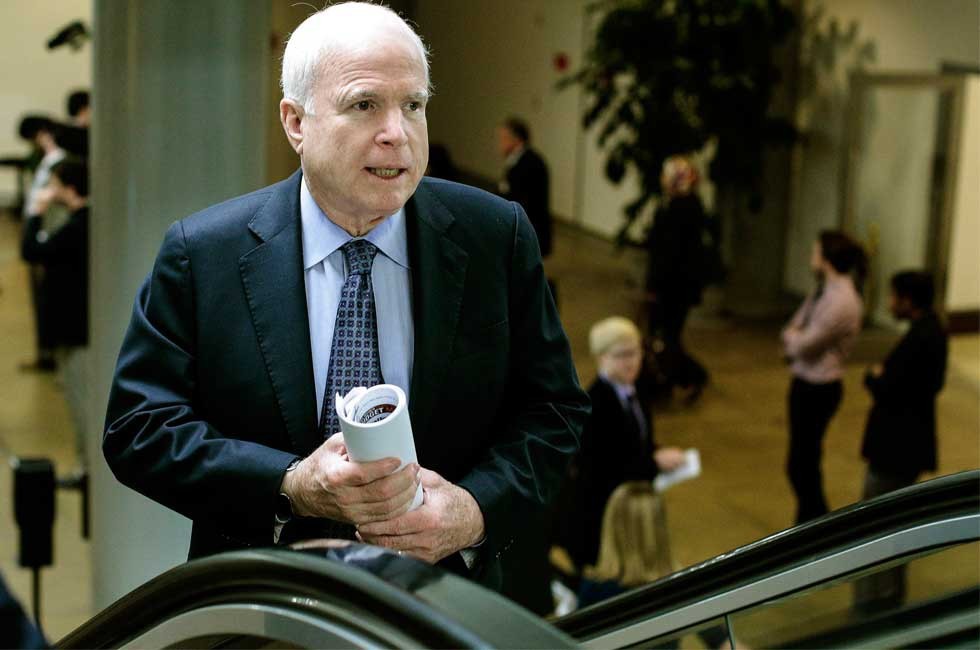 President Barack Obama (D)
Refuses to deport children who came here illegally, despite the Constitution's "Be Horrible to Foreigners" clause. Speaking of which, has anyone seen this guy's birth certificate?
Photo by Matt McClain/The Washington Post - Contributor/Getty Images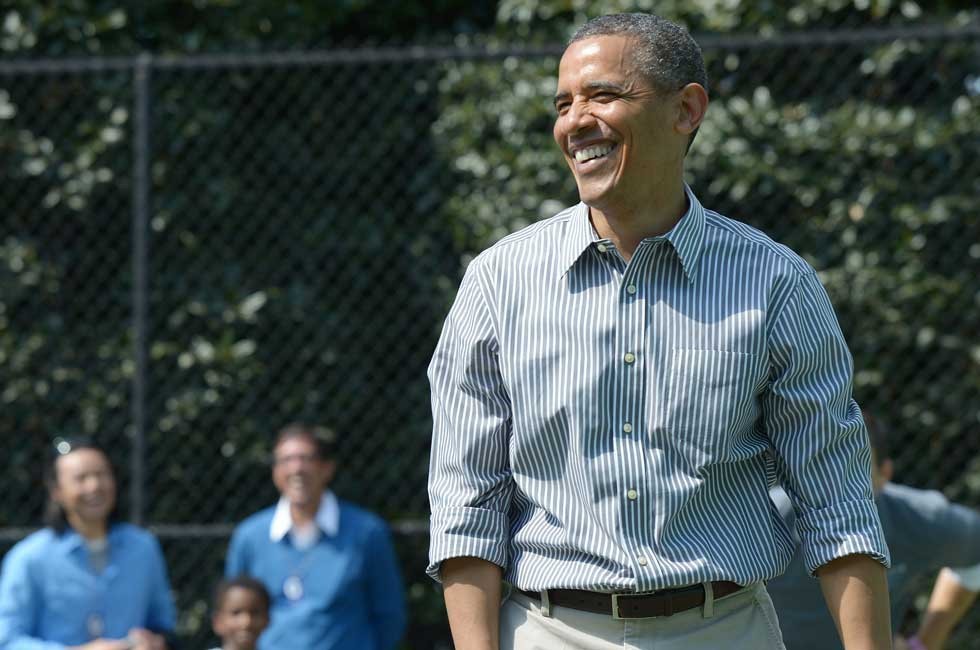 Sen. Ted Cruz (R-TX)
Wants a military-style border between the U.S. and Mexico. There is not enough barbed wire in the world to satisfy Ted Cruz.
Photo by Chip Somodevilla/Getty Images News/Getty Images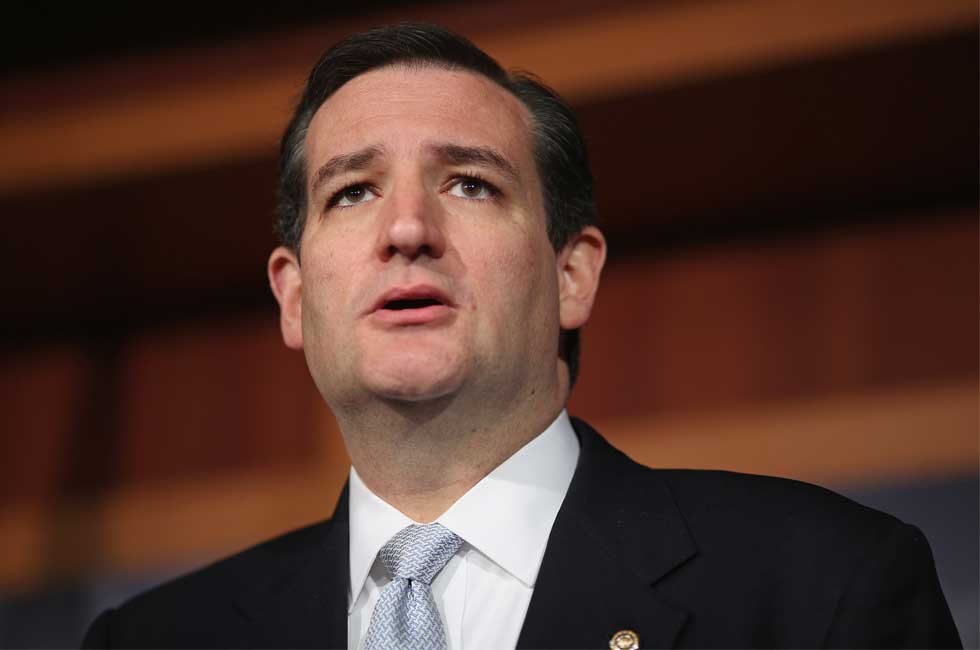 Sen. Dick Durbin (D-IL)
Supports the DREAM Act, which would give legal status to certain alien minors. People who don't like Lindsey Graham's reform plan get to yell about "Grahamnesty," but "Durbinnesty" just sounds like a lame village in Ireland.
Photo by Alex Wong/Getty Images News/Getty Images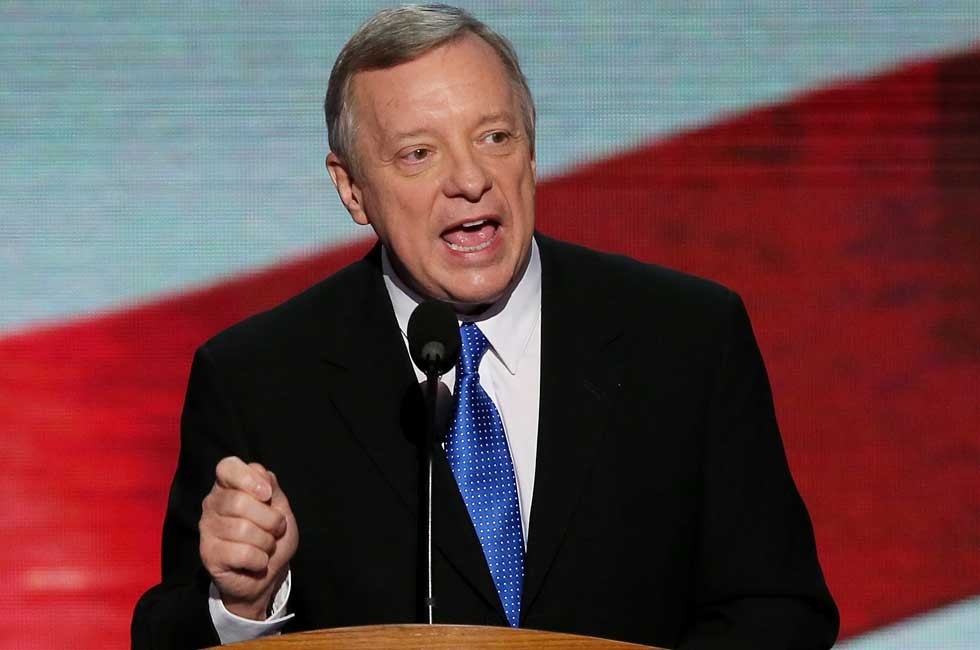 Sen. John Cornyn (R-TX)
Is concerned that illegal immigrants are "speaking Chinese, French and basically all of the languages in the world." Don't get him started on calling India for tech support.
Photo by Mark Wilson/Getty Images News/Getty Images