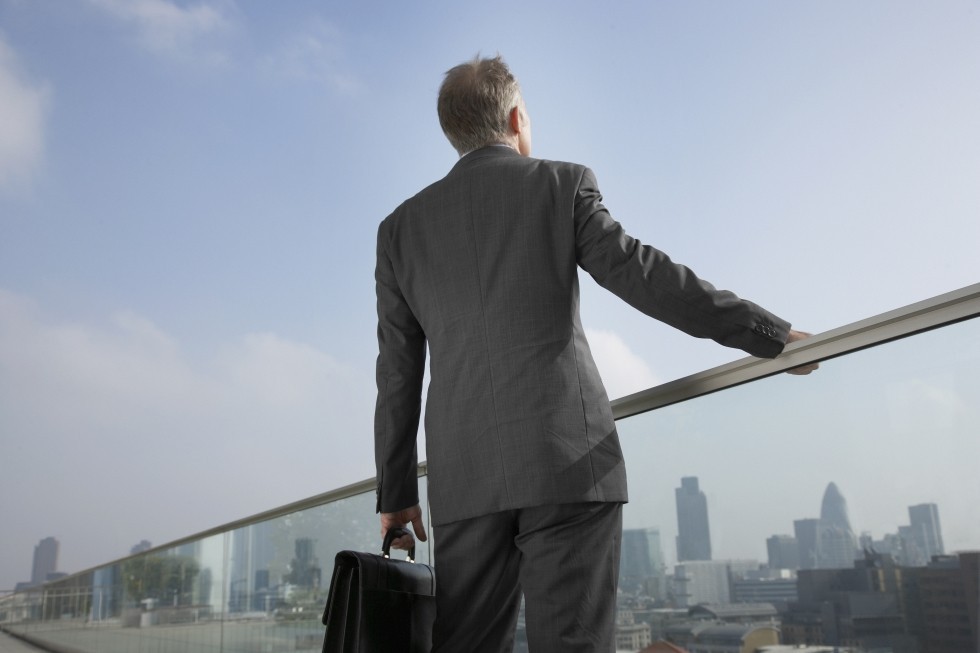 Can working fathers have it all?
Published 13 June 2013
The debate rages on.
This stressed-out dad is wondering if he can have it all. (Hint: He can't.)
Photo by Justin Pumfrey/Riser/Getty Images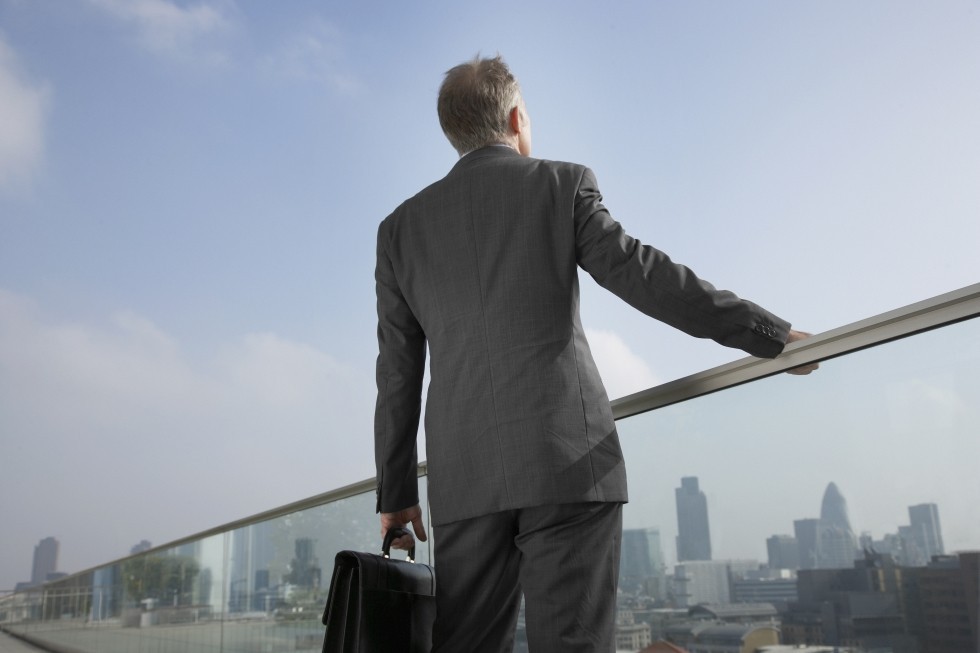 Tip: Don't slow down.
Photo by Martin Barraud/OJO Images/Getty Images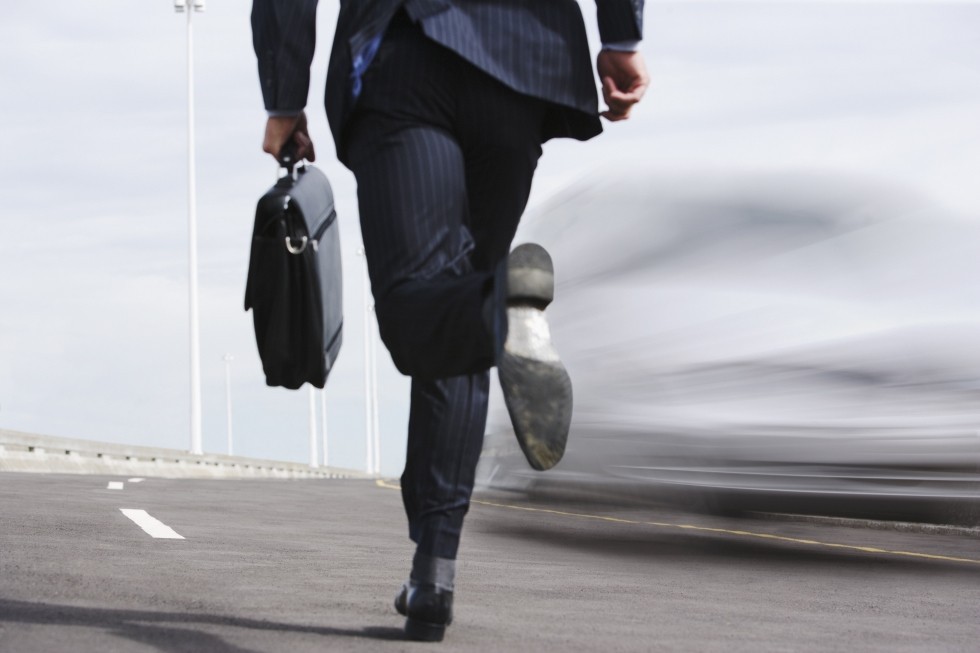 Balancing work and family is especially hard when you only have one pair of pants.
Photo by Moment/Cultura/Getty Images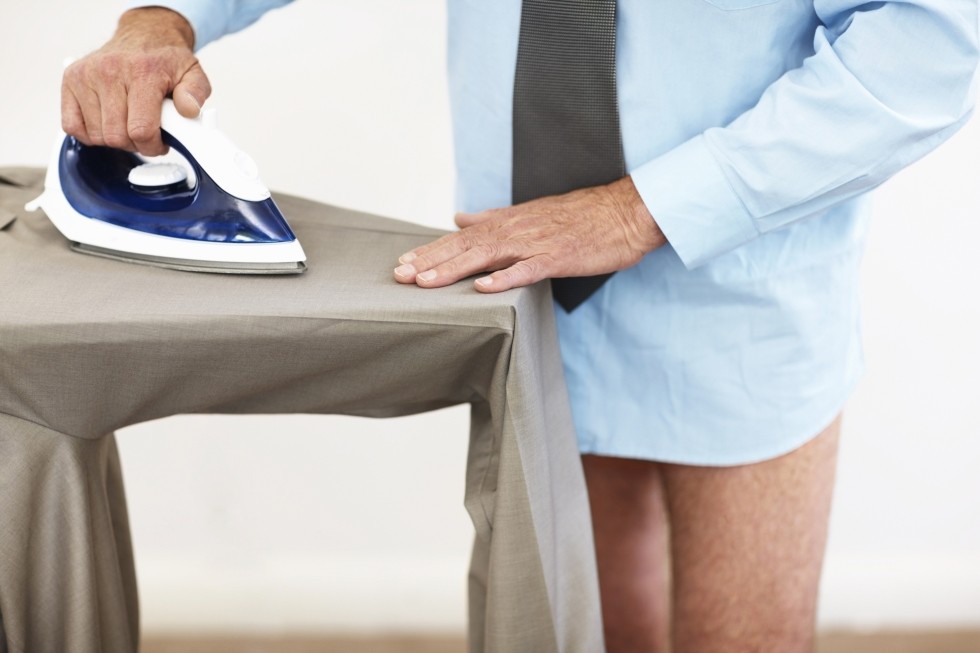 You have to lean in, not just at work, but at the grocery store.
Photo by Noel Hendrickson/Digital Vision/Getty Images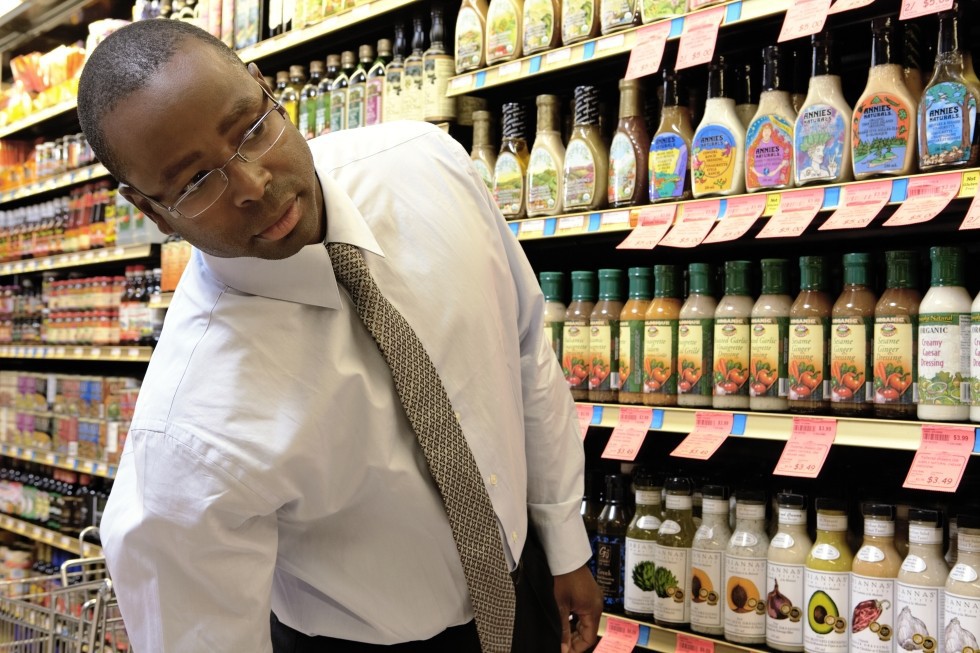 Remember to keep a smile on your face and remember that things are getting better.
Photo by Brand New Images/Riser/Getty Images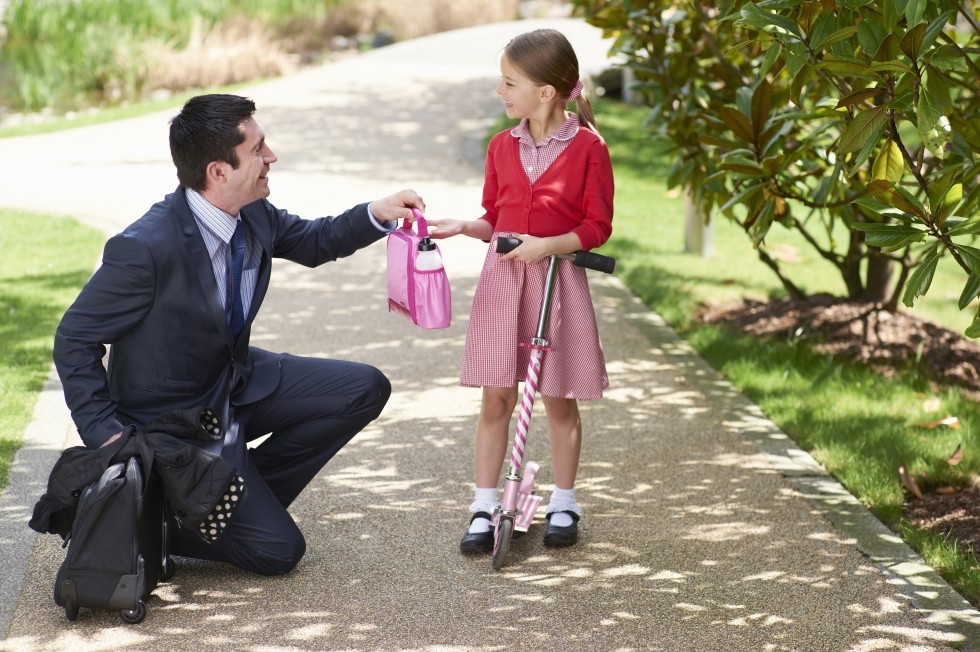 As you juggle work and family, eat lots of salads to be sure you don't get fat. Overweight dudes are less likely to get promoted.
Photo by Xavier Arnau/the Agency Collection/Getty Images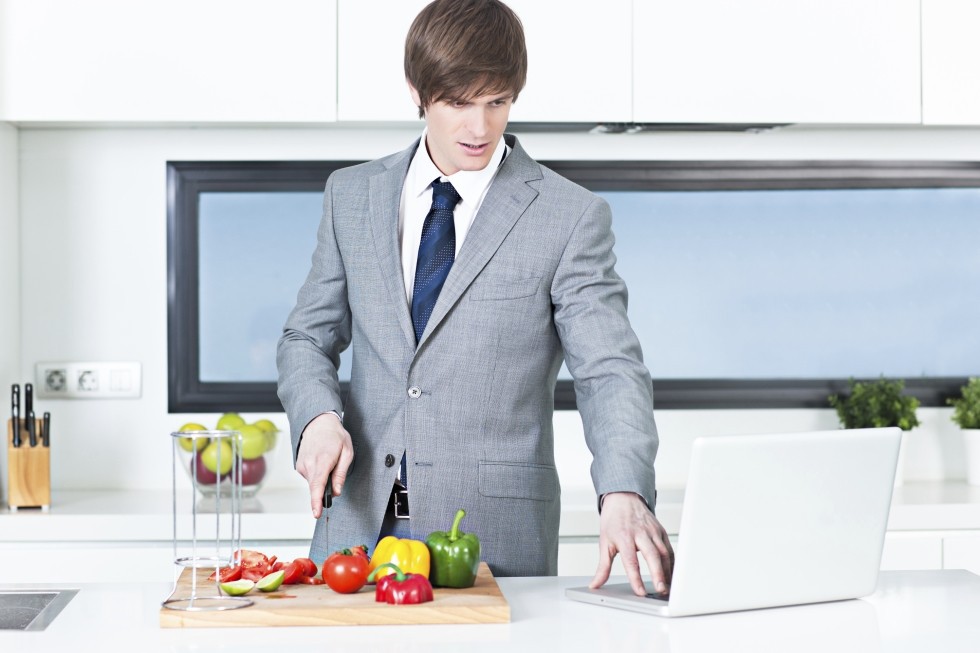 No time for exercise? Squeeze in a quick workout at your desk!
Photo by Robert Daly/OJO images/Getty Images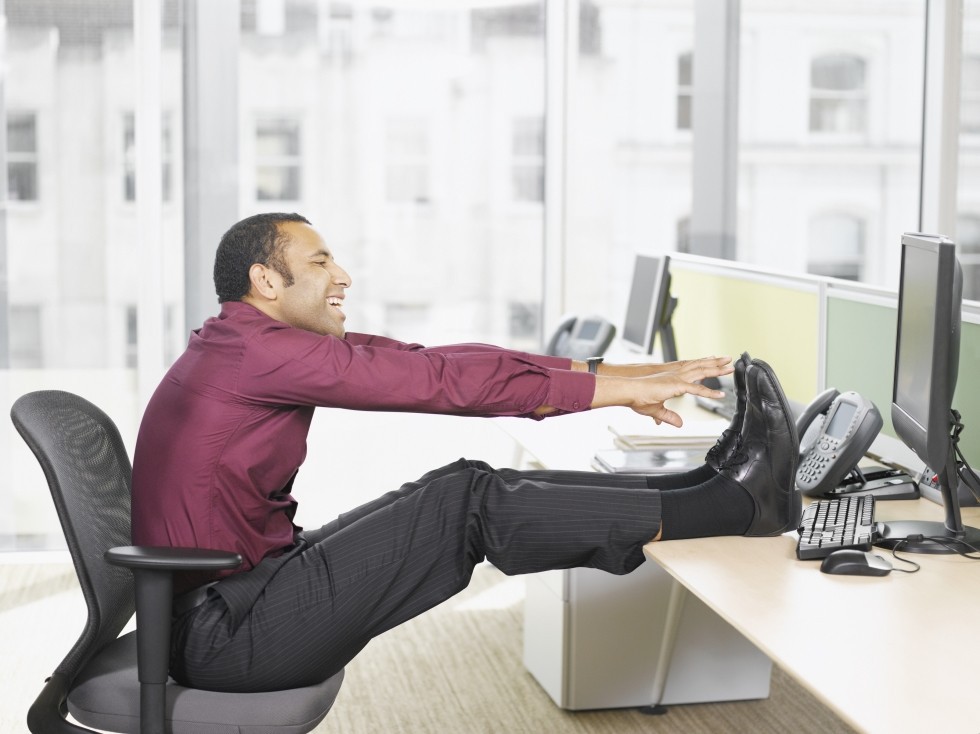 Power naps are an easy fix after a sleepless night with the kids--just be sure you have a private office with a bed-sized desk.
Photo by Henrik Sorensen/Stone/Getty Images