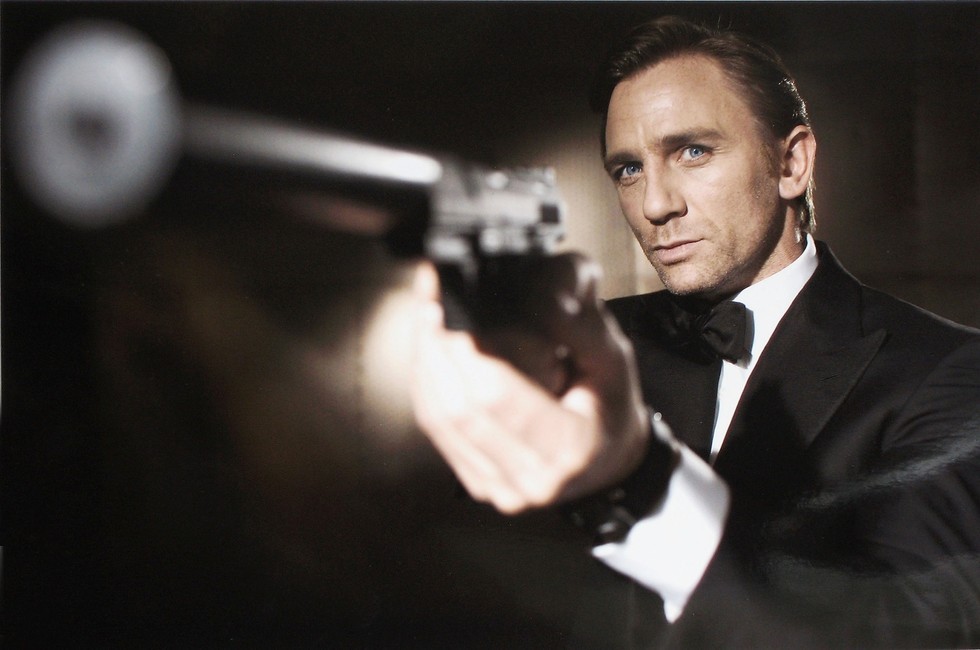 Better than Bulworth
Published 16 May 2013
The New York Times reports that President Obama "has talked longingly of 'going Bulworth.'" Fat chance his aides will let him do that, so here are some other big-screen heroes he could imitate.

James Bond, who would've saved the outpost in Benghazi and looked suave doing it.
Photo by Greg Williams/Getty Images Entertainment/Getty Images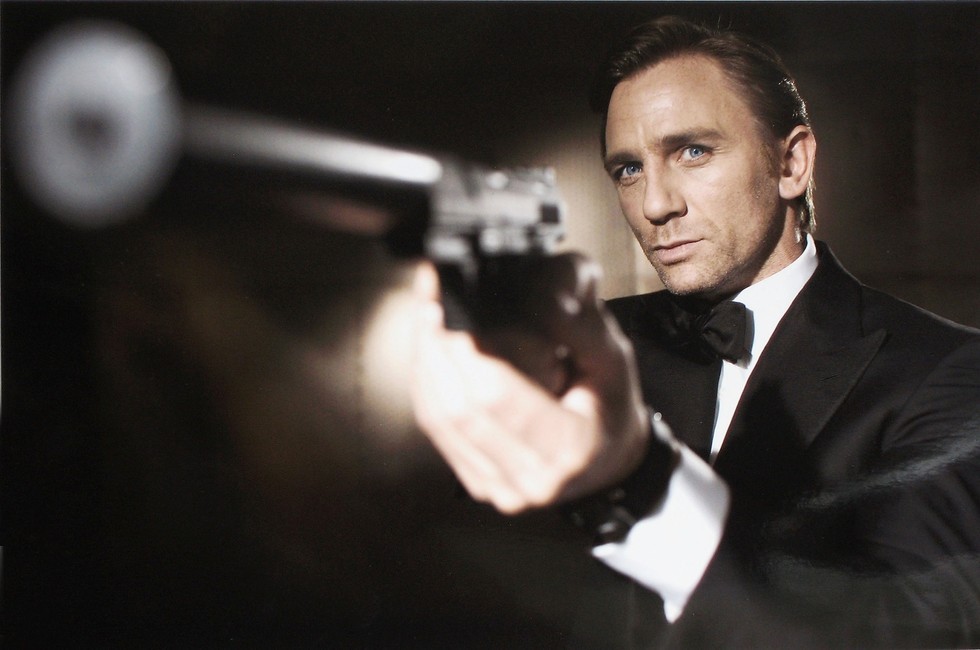 Anyone from Citizen Kane, in order to land at #1 on the critics' lists.
Photo by RKO Radio Pictures/Getty Images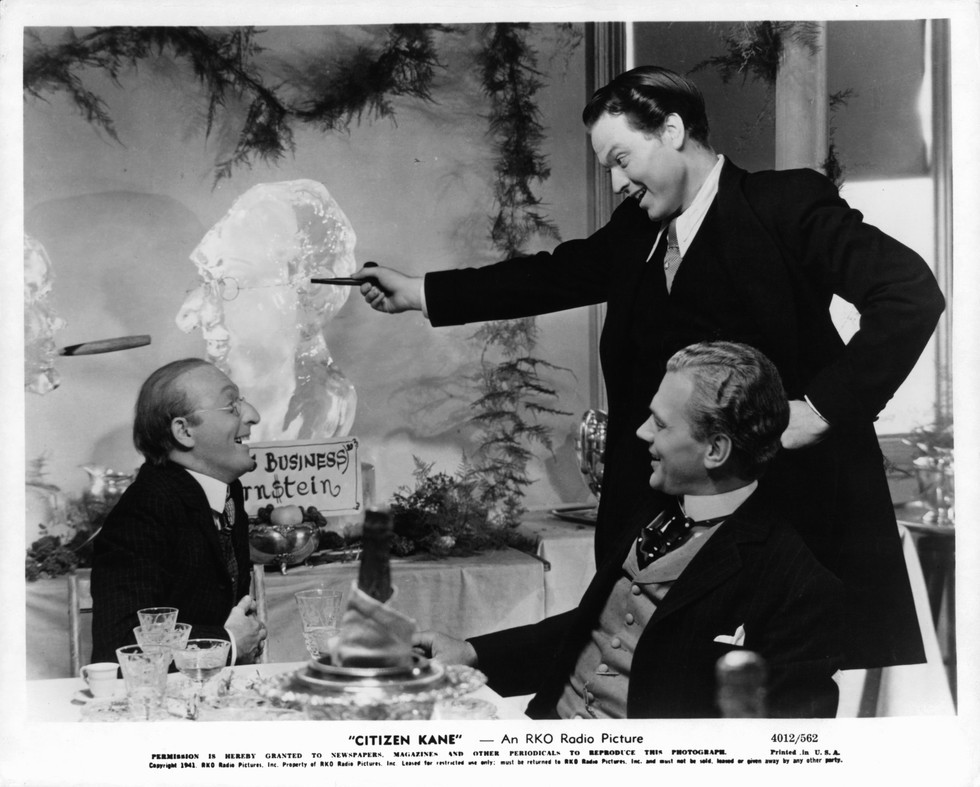 Peter Klaven/Paul Rudd in I Love You, Man -- Joe Biden and Barack Obama are already living a buddy comedy.
Photo by Rick Eglinton/Toronto Star/Getty Images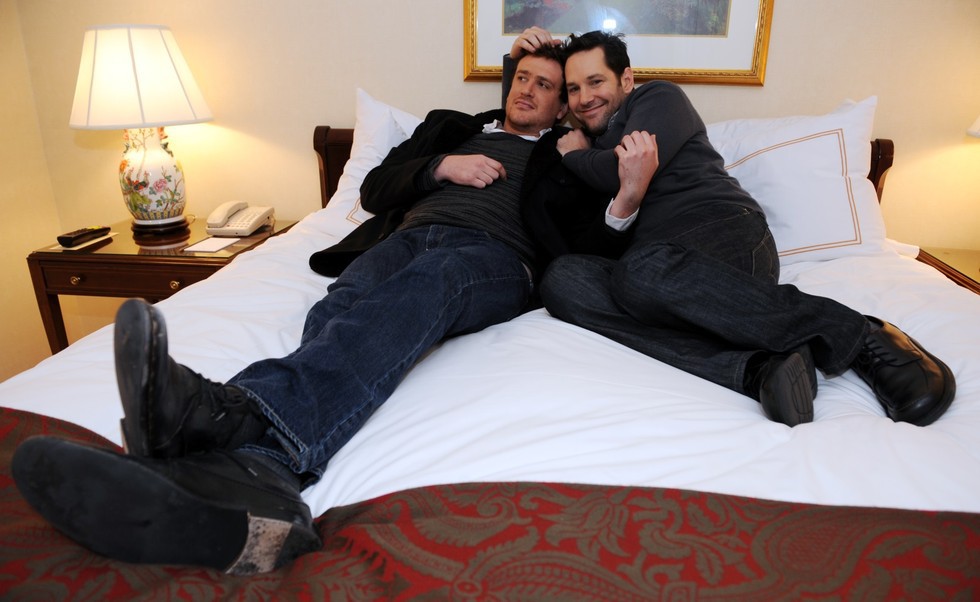 John McClane/Bruce Willis in Die Hard. Now there's someone who didn't need a drone strike to take out bad guys.
Photo by 20th Century-Fox/Getty Images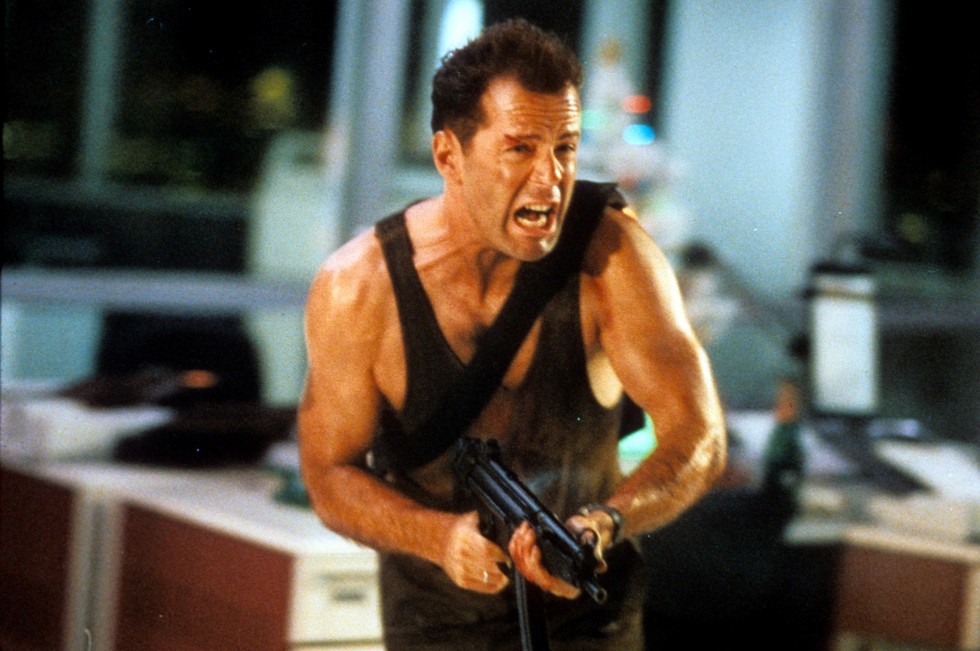 President Andrew Sheppard/Michael Douglas inThe American President, so Maureen Dowd would get off his back already.
Photo by Universal/Moviepix/Getty Images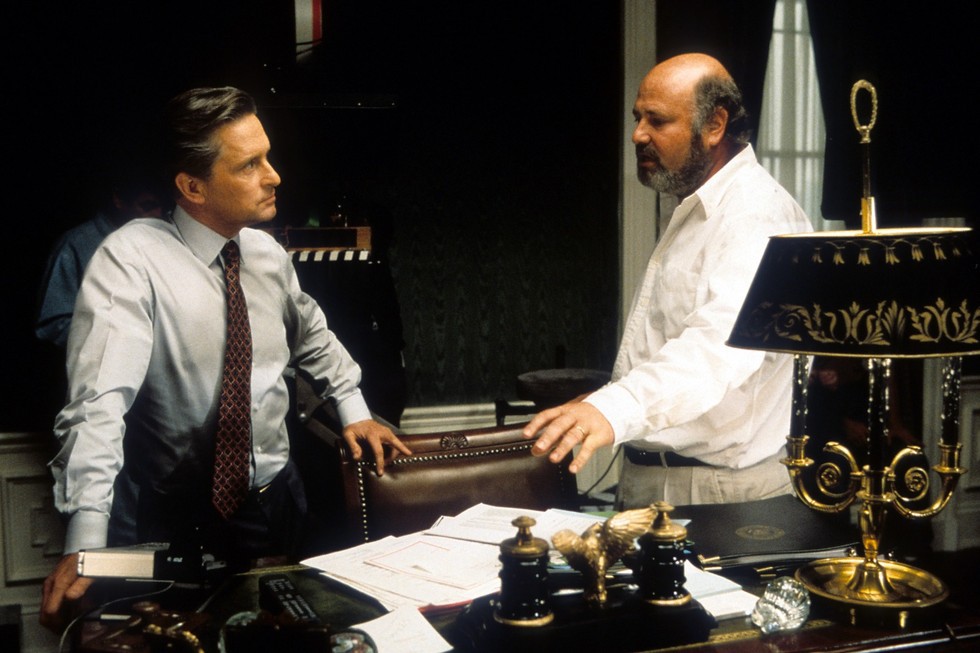 Any Batman, because he will be the hero America deserves.
Photo by Jared Wickerham/Getty Images Entertainment/Getty Images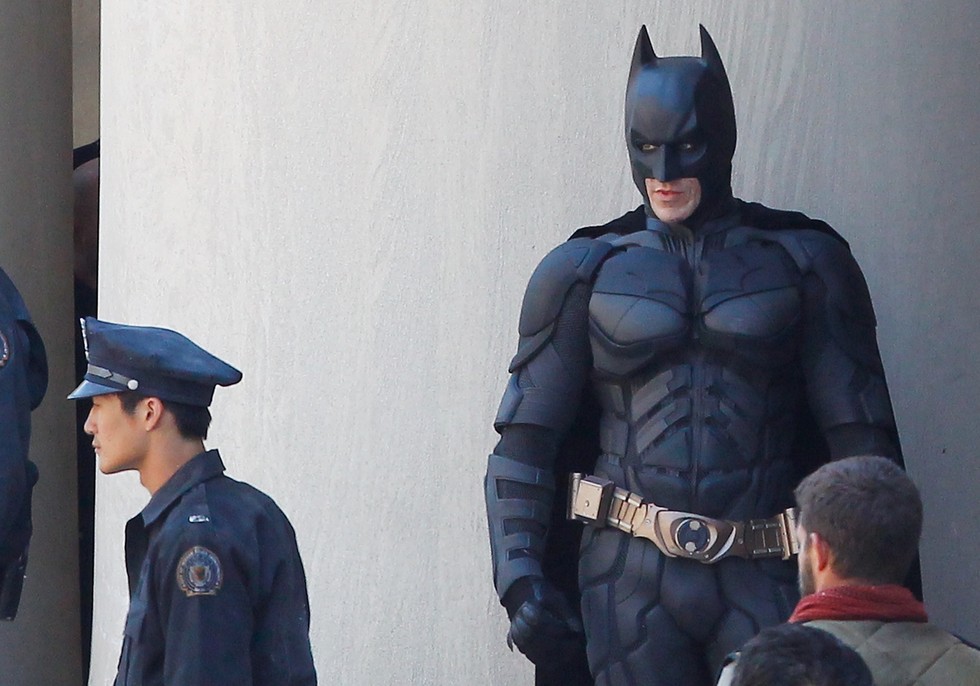 The Dude/Jeff Bridges in The Big Lebowski so he can chill out and say, "The President abides."
Photo by Buyenlarge/Moviepix/Getty Images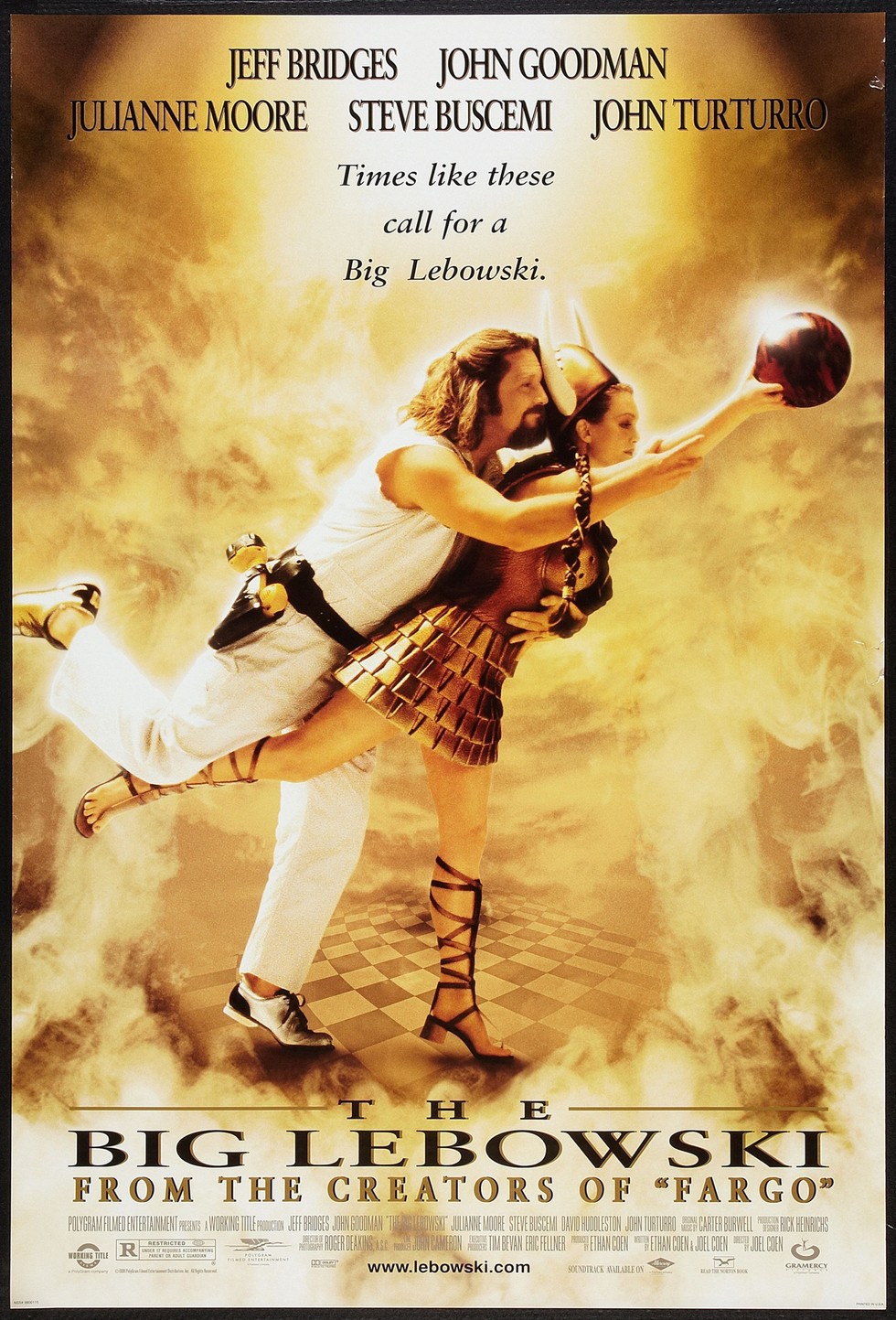 Rocky/Sylvester Stallone, because we know the president's always wanted to punch Mitch McConnell in the face.
Photo by United Artists/Moviepix/Getty Images