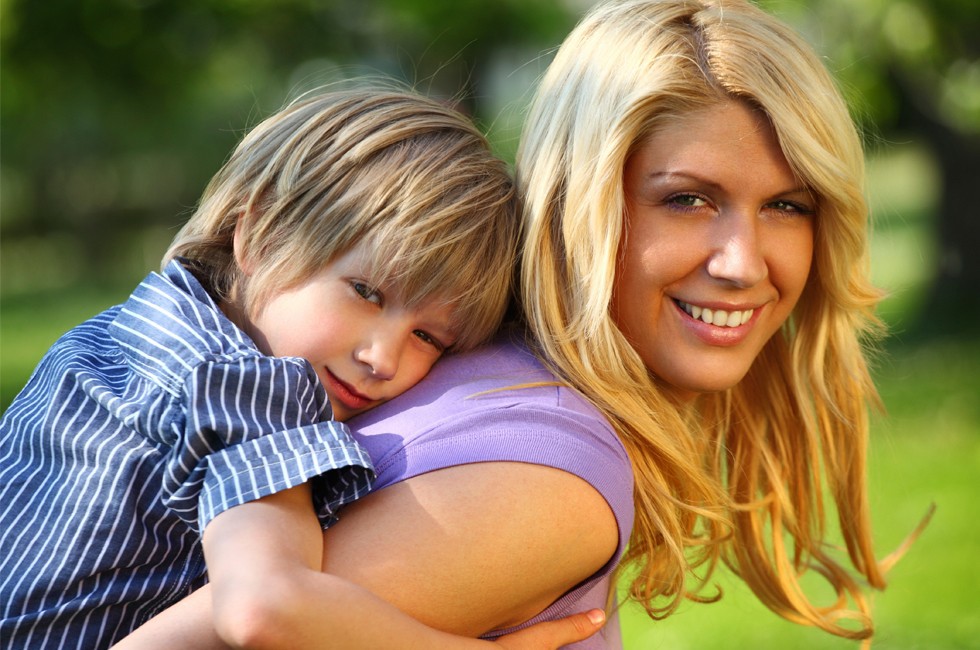 7 political realities you won't mind because Mother's Day
Published 10 May 2013
Get your tissues ready for this one.
Congress won't address the wage gap, but just think of the sweet Hallmark card you'll open!
Photo by gilaxia/E+/Getty Images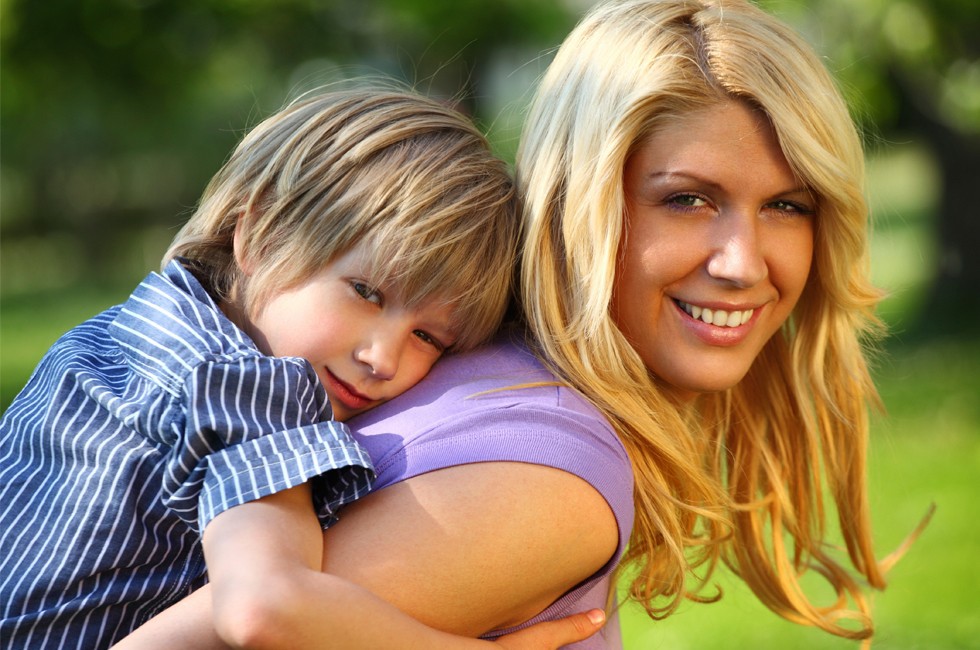 Women's reproductive rights are constantly being eroded, but how amazing would Mother's Day be with NINE KIDS?
Photo by Pedro Castellano/E+/Getty Images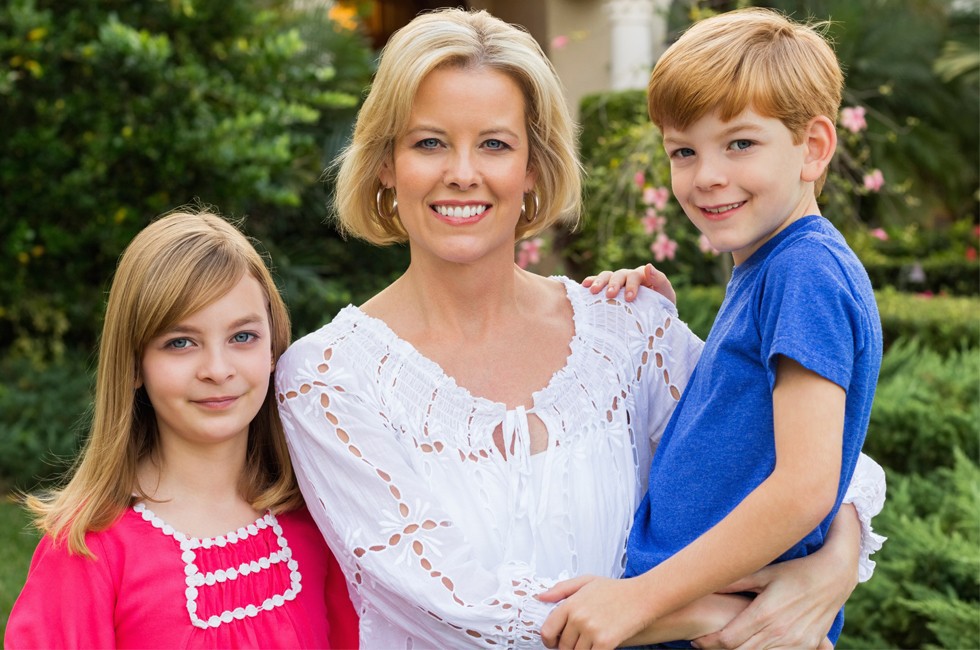 The U.S. doesn't give paid maternity leave. On the other hand, you might get breakfast in bed!
Photo by Image Source/Image Source/Getty Images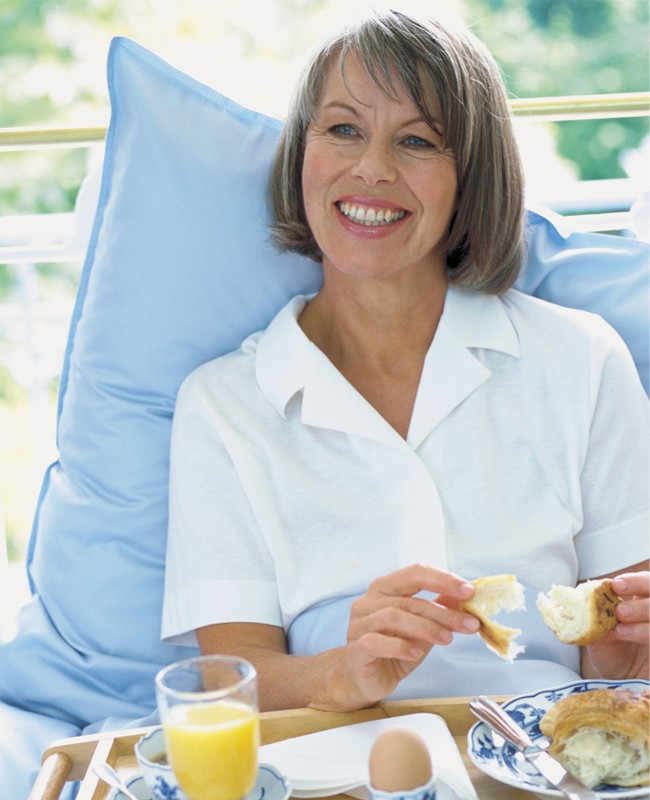 Corporate America is totally male-dominated. But hey, look, you got flowers!
Photo by Linda Burgess/Photolibrary/Getty Images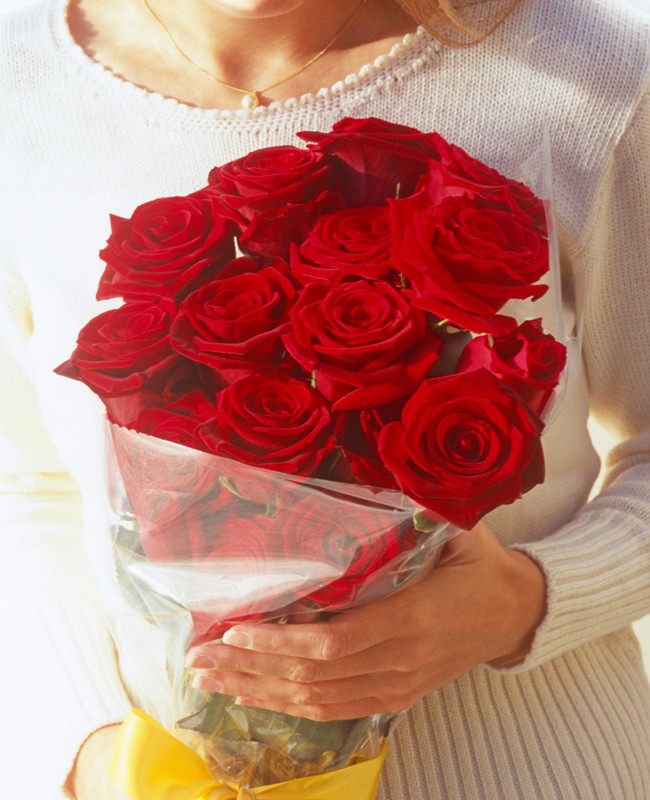 No woman has ever been elected president of the United States, but these chocolates are just divine!
Photo by Anna Yu/E+/Getty Images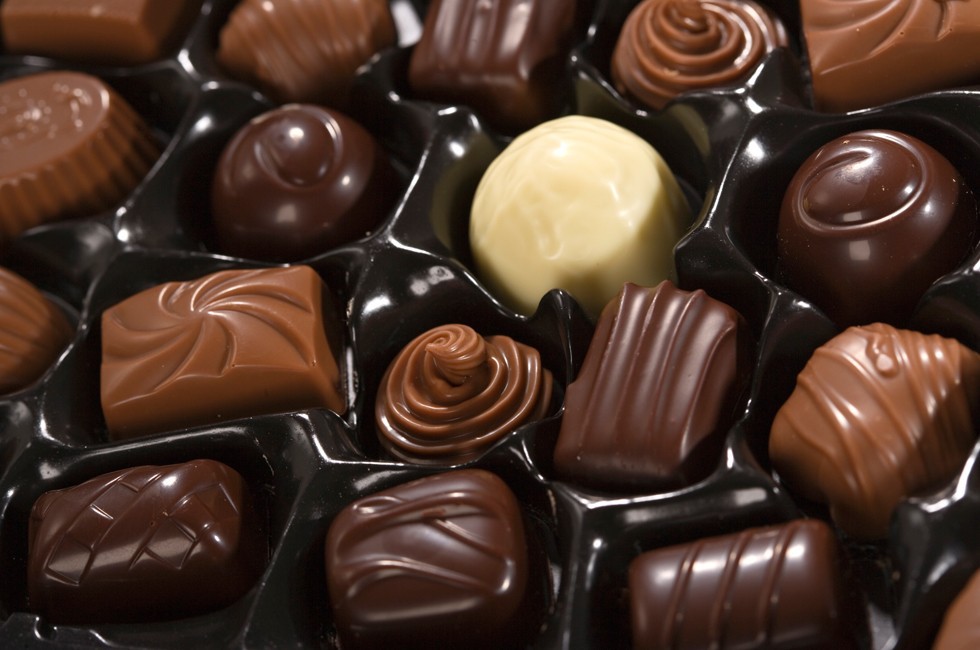 Most women in same-sex couples can't adopt children, but maybe a pretend Mother's Day is even more fun than the real one!
Photo by yorkfoto/E+/Getty Images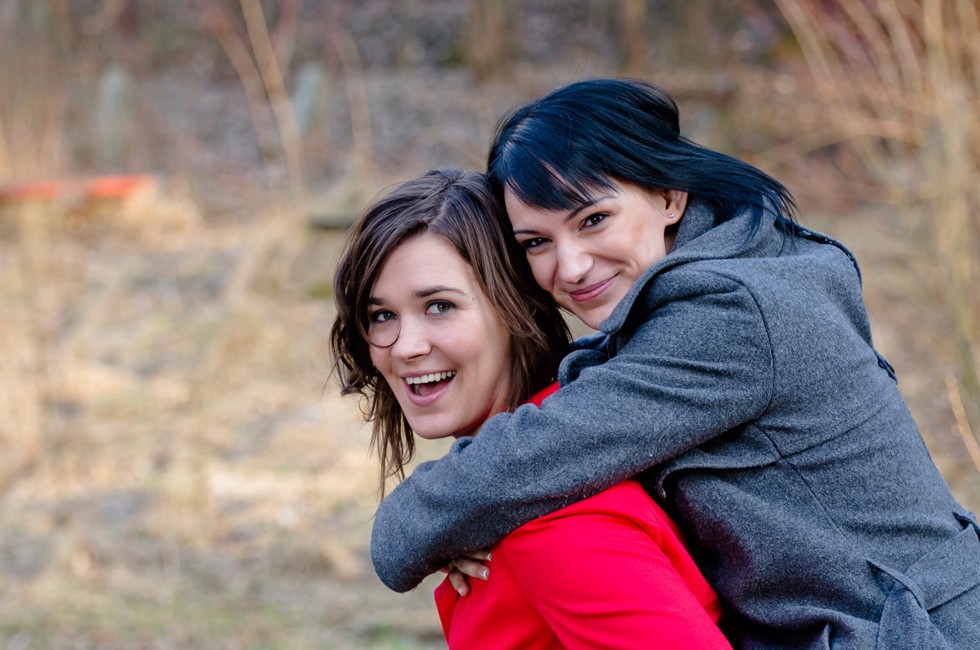 Women's Second Amendment rights definitely aren't going anywhere. So that's one thing!
Photo by Alina Vincent Photography, LLC/E+/Getty Images