Who Qualifies For Commercial Financing From Capital Alliance Group?
Commercial financing is what every business is looking for. The economy is not at its best and many business organizations are not able to afford purchasing some equipment that they need for their business success. Capital alliance group Santa Anna ca makes it easier for upcoming businesses, to make it in the industry by giving them an easier option of leasing or owning equipments. However, not all businesses can access the loans. Here are the qualifications needed.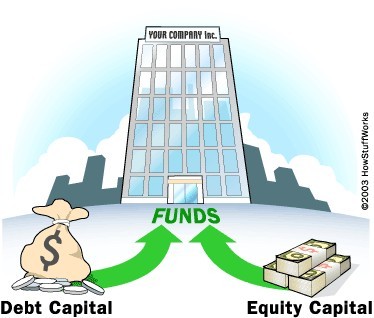 Minimum credit score set by capital alliance group
For any business to qualify for commercial or equipment financing from capital alliance, they have to have a minimum credit score of 500.
Minimum time of operation set by capital alliance group
Capital Alliance does not finance start ups. The minimum time that a business must have been operation that is required by capital alliance is 2 years. It is only after operating for two years that a business can qualify for a loan or equipment financing. There are no documentations that are required. You only need to apply which can be done online.
Industry considered by capital alliance group
Capital Alliance works with a good number of industries, however, not all of the industries are covered. The most considered industries include manufacturing, dental/medical, trucking and construction. Manufacturing companies get financing for their manufacturing machines including plants that help in manufacturing. Tracking and construction industries also benefit from capital alliance by getting financing for the purchase or lease of tractors or construction equipments which are always very expensive. Dental and medical industry is another that benefits from commercial financing. Dental equipments are very expensive to acquire and by leasing many hospitals are able to own some of the necessary equipments.
Among the four industries the most considered in manufacturing at 38%, followed by medical and dental at 22%. Construction is at 17% and lastly trucking at 9%. Because of the amount of experience that this financial institution has, it is able to understand all the clients, regardless of the different industries that they fall under.
Capital Alliance does not trade in machinery or equipments. What it does is look for a third party vendor who will then supply the machine or equipment to their client before they are able to finalize payment to the vendor. They only work with vendors who are well known and are reputable to avoid paying for substandard equipments, which can be costly in the long run.