You have worked hard, saved your money and outgrown your starter home. You turned your investment into a larger home, one with more room and great resale value. Now, you are ready to build a luxury home. There are luxury home builders in Perth that use high end materials, quality appliances and custom cabinets in their kitchens. They offer the amenities and you make the selections. The home is luxurious, but not unique. Wouldn't it be nice to select a builder that listened to your dreams and desires, then designed the perfect home for you? You want a home that is as individual as your are, one that does not look like every 5th house on the street. Humphrey Homes, is that Architect and builder.

In 1999 Dean Humphrey opened his business and followed his architecture passion to design and build personal homes. He has a strong eye for detail, incorporates natural light, and creates spaces that are open and welcoming. To see examples of the homes his firm has created go to http://www.humphreyhomes.com.au/. There you will see stunning examples of his work. You will not see cookie cutter houses that look similar and yet different because the garage is on the other side of the house. You will see truly unique homes that are stunning examples of luxury.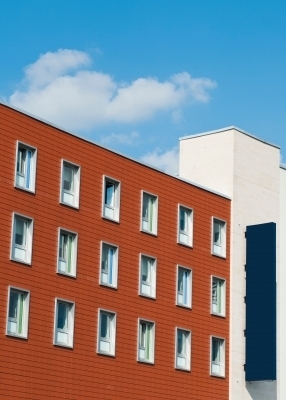 When you meet with the architects for your initial consultation, they will listen to your vision and begin to sketch with pen and paper, what they hear you describe. If you are unclear as to exactly what you desire, they will work with you designing a home that you will adore. They will not begin the computer and technical portion, until they are satisfied that your dream is on paper. At this point, most architects would submit the design and technical drawings to a building company for bidding. However, Humphrey Homes is also the builder. Because you have an experienced builder working with you during the design process, you will know the cost of your home, before they break ground. When you engage Humphrey Homes Office , they will be with you from start to finish. At the end of the project, you can share a glass of champagne to celebrate a job done well.

You do not need to look any further for a luxury home builder Perth. Humphrey Homes is the architectural firm that will transfer your vision to paper, and to fruition on your property. They will build more than a house for you, they will build you the home you dreamed of. A home that when you walk through the front door of your new house, you will feel as if you have come home for the very first time.