Compressed air, when run efficiently, can drastically reduce your bottom line through energy efficiency incentives for your business. Regardless of whether you use compressed air in your production, manufacturing or maintenance departments, air compressors by HTE Technologies will save you money on over all operating costs. Service, equipment, parts and accessories for your compressor system is available, as is new installation of systems. One option is a variable speed air compressor that allows your compressor to run efficiently during times of high demand usage and then slows down when demands low. This saves you money that will drastically effect the bottom line of your business.

HTE can also perform an Ameron act on energy audit that will help determine where you can save money right away. The walk through process includes:

A leak survey and appropriate repairs that saves companies and average of 15% off the top of there operating costs.

A retro-commissioning audit that specializes in tuning up and optimizing your compressed air system.

Custom programs for plant energy savings where capital improvements are identifies and where extra incentive money may be found through various energy efficiency programs.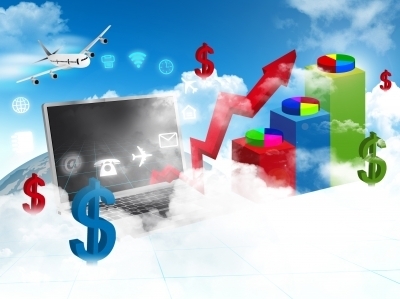 Many companies do not realize that small repairs or adjustments can really make a difference in overall operating costs. Multiply savings times shifts and days and that adds up to a great deal of money wasted that can be easily fixed with minor repairs. Other products and services include remote monitoring; repair and installation of blowers, piping systems, filtration and nitrogen generators and rental equipment. Other areas are motion and control automation, fluid power and lubrication, fastening, lifting and positioning.

Training is a big part of what this company has to offer. Training is done on line, through classes and events, and on site if you prefer. Each training is designed to explain the latest in technology and application techniques. Various aspects of high energy efficiency, systems improvements and new product availability are included in the training. Effecting your bottom line takes personnel who are trained for the equipment you utilize in your business and how best to use it for optimum efficiency and savings.