How to Change Your Site's Logo
Our RebelMouse sites come with a default logo that you can easily change. Here's what you need to know:
---

Start with a Retina Image
This means taking a look at your logo's current resolution (e.g., 100x200 px) and doubling all dimensions (e.g., 200x400 px). This will ensure that you have a crisp logo displaying on your site — no matter what devices your audience uses. (The name comes from the retina displays found in most Apple devices.)
Step-By-Step Instructions on How to Change Your Site's Logo
1. Click on the hamburger menu (☰) on the top-left part of your screen and open up the Layout & Design tool.
2. Open up the page you want to change the logo on (most common places are usually "Top Bar" or "Footer"). Let's click on "Top Bar" for this example.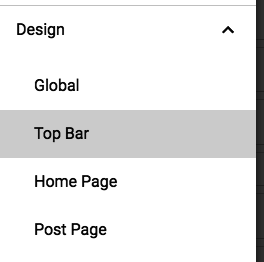 3. Next, click on the "Logo" element.

4. On the right-hand side, a "Properties" menu will appear. This is where you can upload your brand's logo.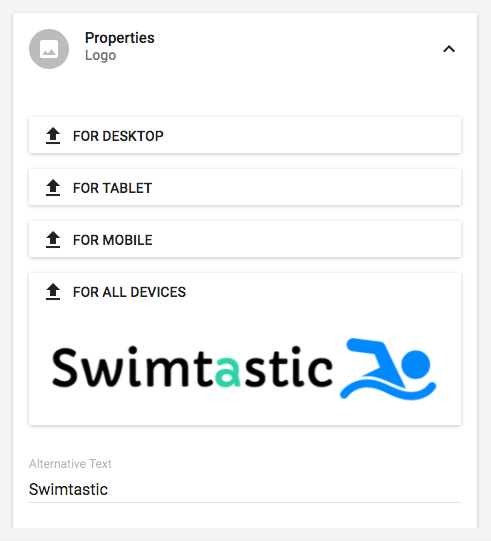 You can choose whether you want different logos for desktop, tablet, and mobile or one logo for all devices.
5. Remember to hit the "Save" button after uploading.
You're done!