How GoFundMe Spreads The (Social) Word For Good Causes
GoFundMe changes the way the world gives. As the world's #1 social fundraising platform, GoFundMe connects campaigns with inspired audiences -- wherever they are across key social channels like Facebook and Twitter -- and brings organizers closer to crushing their goals.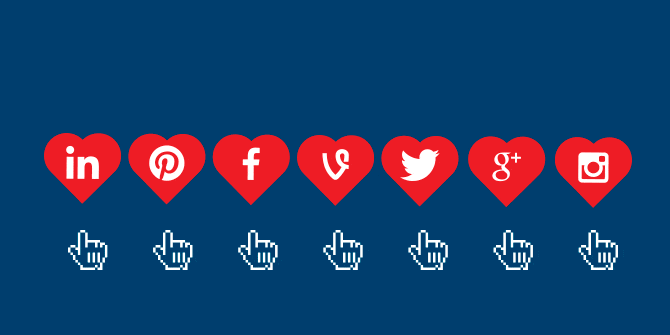 Google.com
GoFundMe Had A Vision...

Increase social presence of campaigns without disrupting GoFundMe's legacy technology.
Build relationships with third-party social accounts.
Better quantify and organize social growth and activity.
Keep reading...
Show less