Most people depend upon their contractor or their home improvement supplier to get an insurance backed guarantee on home improvement products. But what happens when the contractor goes out of business, or when the home improvement company closes its doors? In situations like that, you could be out of luck even if you had a warranty on the products. Insurance from companies such as IWA is designed to bridge the gap between the coverage that you get and the coverage that you actually need.

Independent warranties are a necessary tool for saving money for many homeowners and business owners today. While it does cost you money initially, the return on your investment can be tremendous. An independent warranty can give you a full 10 years of coverage, which actually spans a longer period than the majority of home improvement companies warranty their products. Imagine what would happen if you were to have a new garage door installed and it fails only a month later. The normal reaction would be to call your garage door supplier (or the contractor who installed it,) but what if they had suddenly closed their doors? This is where your independent warranty steps in to help.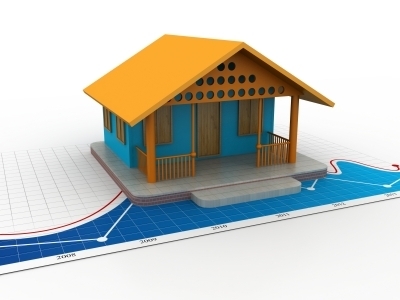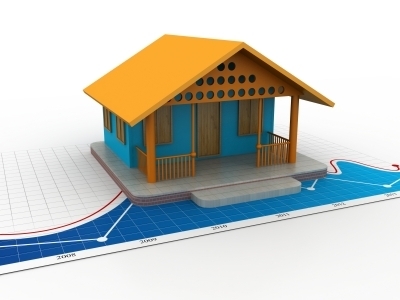 The independent warranty will cover any number of different types of home improvement products. These include, but are not limited to: Windows, garage doors, heat pumps, bathrooms, home extensions, roofs, driveways, awnings, and more. The purpose of the insurance backed guarantee is to give you the same coverage which you would have had under a typical warranty, and in fact this type of coverage will typically expand upon the coverage you would have otherwise had.

With home improvement warranties like these, each company that is insured is researched thoroughly and every single client is monitored on a regular basis to make certain that they are satisfied. There is a customer hot line where you can call to get advice about your home improvement products and your independent warranty. The company that issues these warranties is an FSA authorized insurance provider, which gives you the peace of mind of knowing that you have an insurance product that is truly backed by a major entity.

The main reason for getting a warranty of this type is peace of mind. The homeowner today has to invest so much time and energy in keeping their home a comfortable place to live. You just don't need more stress when it comes to the individual improvements that you do! Having an independent warranty allows you to rest easy, knowing that the work done on your home is covered for as long as a decade!