Peak Performance Expert

Roe Gallo Quick Facts

Main Areas: Helping people look and feel younger, sexier and healthier

Best Sellers: Perfect Body

Career Focus: Author, Speaker, Entrepreneur, Health Leader

Affiliation: Roe Gallo Associates; OTM mindbody, LLC

I am an internationally known and recognized author, coach, motivational speaker, and educator. For over 20 years, I have successfully helped people improve energy and health, reduce stress and let go of serious diseases such as cancer, obesity, high cholesterol, high blood pressure, and diabetes.

For the first 25 years of my life, I battled horrendous allergies and asthma and came close to death many times. My treatment incorporated the standard approaches of the time, including medications that the doctors finally admitted would eventually kill me, if my disease did not. After medical science had left me with no good alternatives, I turned to physiology, the science of how the body functions. I did the research, changed my beliefs, applied the principles and got my life back. My road to self-recovery formed the basis for my books and coaching.

I started my private coaching practice in 1988. Along with individual and executive coaching, I also do motivational speaking and workshops. My programs provide a unique blend of mind and body awareness with simple techniques to inspire people to change their lives, and tap into their personal power to promote their own health and fitness.




My new program, Look and feel younger, sexier, and healthier in 10 days helps people get a kick start on a whole new body and life.

I earned my Master's degree in Health Communication and my Ph.D. in Human Sexuality. I am an adjunct professor at San Francisco State University. My publications include: Body Ecology, Perfect Body - The Raw Truth, Perfect Body - Beyond the Illusion and Sexual Strategies for Safety and Pleasure.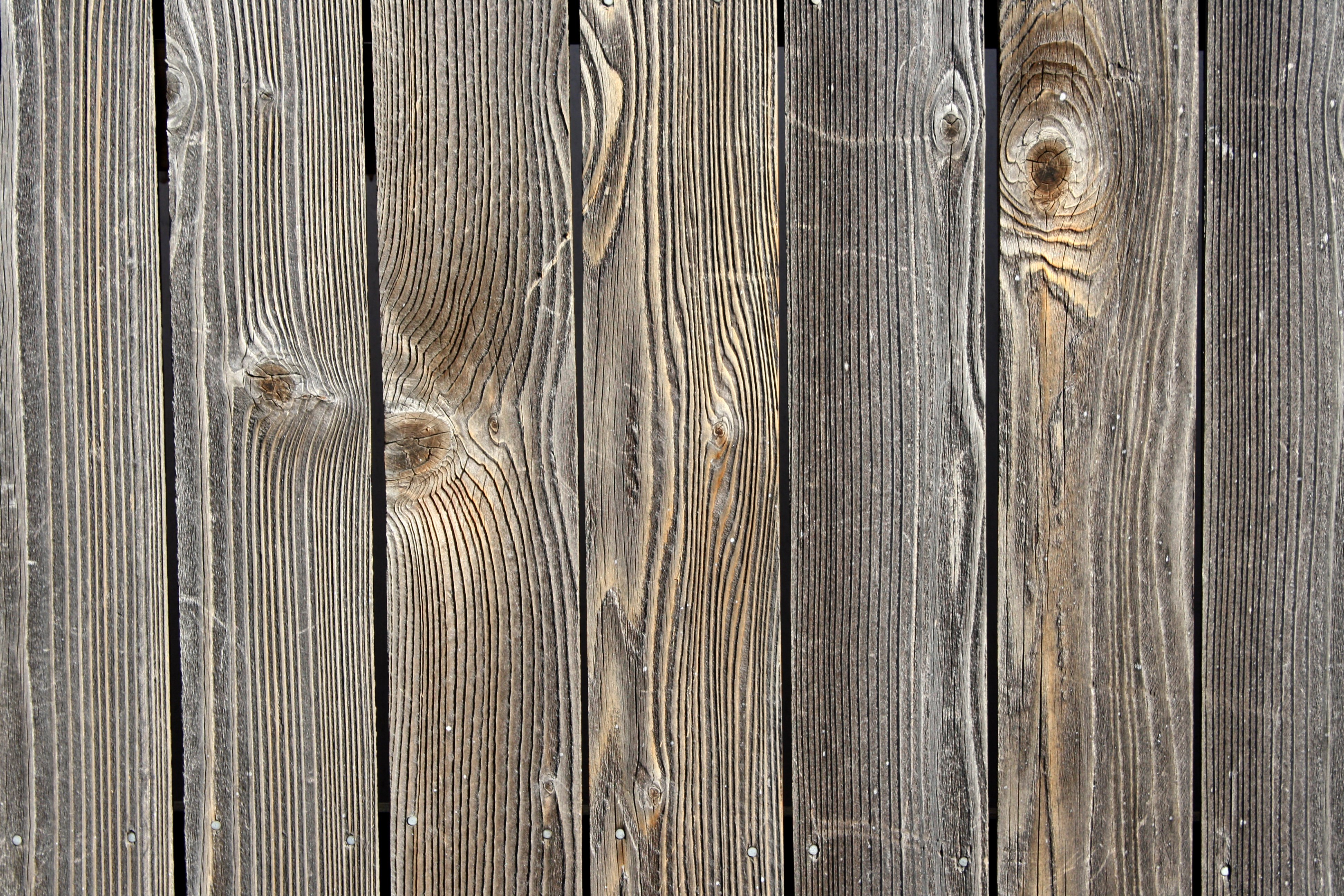 I co-authored Overcoming the Myths of Aging and Mainstream Raw with Stephen Zocchi.

I offer a fresh, easy approach to health. By making simple changes to what you eat, how you move and how you think, you can:

o Improve mind/body excellence

o Increase energy and productivity

o Enrich your work and personal life

o Create health and fitness

o Build an incredible body

o Develop enhancing habits

o Achieve peak performance

We create what we focus on. Therefore, let's not focus on fighting cancer or any other disease. Forget pain, disease and death.

Instead let's focus on energy, power and health and create a powerful, healthy body, a great attitude and wonderful and happy life.

http://www.selfgrowth.com/e