When choosing the flooring for a home, consider the longevity of the flooring and what will happen five or ten years in the future when wear starts to show. Vinyl, carpet, and laminates will have to be replaced when they show wear. Solid hardwood floors, ceramic, and stone floors are stronger and more impervious to stains and wear. Stone floors and ceramic floors can chip, crack and break. Solid wood flooring is very durable and can be sanded and refinished to look new again when wear starts to show. Wood flooring has a more resilient, warm feeling than the ceramic and stone floors do. Wood flooring is definitely worth considering for a home being built or remodeled.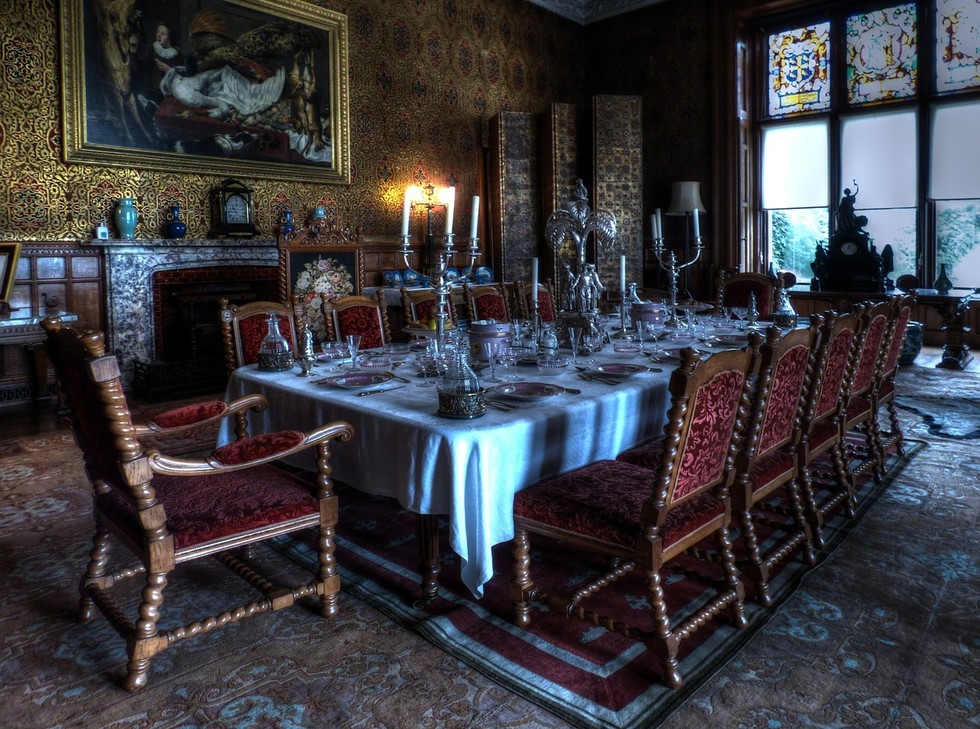 When considering wood flooring for a home, be sure to use hardwood flooring refinishing contractors who use good quality flooring and equipment, installed by only qualified installers. The homeowner will want first quality hardwood flooring, not the cheaper seconds. The best hardwood floor installation uses special sanding and screening equipment in the finishing process. There are prefinished hardwood floors available that look great when properly installed. They can also be refinished when needed. If using hardwood flooring that needs to be finished, the staining and finishing process is of utmost importance. The process should give the homeowner a rich, even color throughout the room and a glass-like finish that is durable and long lasting. The hardwood floors that are finished on the job allow for more stain choices and a strong finish. Prefinished hardwood floors are faster to install and there are no finishing fumes to contend with. Prefinished floors are available in thinner thicknesses which may be needed in the remodeling process.
When a home has an older solid hardwood floor, owners may notice a build up of scratches and other wear that affects the beauty of the floor. If the floor is solid wood, it can be refinished or restored by an experienced hardwood repair service. The difference between restoring and refinishing a wood floor is one of degree. A wood floor with minor scratches and scuffing that is still in good shape otherwise can be restored without the use of heavy equipment or replacing all the finish. Refinishing is for floors with deep scratches, staining and other wear factors that need to be removed before the floor can be made to look new again.
Refinishing involves sanding a floor with diminishing grits of sandpaper in a special sanding machine. Each grit is finer until the floor has a fine, smooth finish ready to re-stain and put new finish coats on. A wood floor can be refinished several times over its lifetime, depending on its thickness. Good contractors will use as little sanding as possible when they refinish the floor, so it will last longer. The success of hardwood floor repair depends on the skill of the contractor. For more information, please go to the website.