Why Granite is a Good Choice for a Gravestone
The decision to make arrangements in advance is one of the most important gifts that a person can provide to loved ones. By making funeral and burial plans before the time comes, a lot of the pressure is taken off those who are grieving. Along with planning the memorial service and choosing a casket, it pays to take care of every aspect of the grave site. This includes choosing the stone or marker. Here are some of the reasons why granite gravestones make a lot of sense.
Granite Holds Up Well in the Years to Come
Look around some of the older gravestones in the cemetery. Notice how some of them look a little worn or stained? Upon closer examination, it is obvious that none of these happen to be granite. One of the key benefits of going with granite is that the material will not stain, wear down, or be easily chipped. The result is that the stone will look just as good decades from now as it does today.
Easy to Adapt to Fit Personal Taste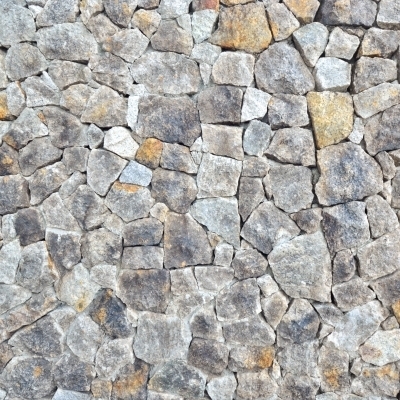 Of all the materials used for headstones, there is no doubt that granite is the most versatile option. The material can be carved or etched with ease. There is even the possibility of sandblasting the surface in order to create the desired look and texture. Try those same methods with some of the other common options for headstones and the result will be nothing more than a pile of rubble.
With granite, it is easy to add all sorts of personal flourishes. That includes etchings of graceful running roses, a sports team logo, or a religious symbol. If the client can dream it up, then the supplier can figure out a way to make it happen.
For anyone who is serious about making complete final arrangements, talk with the team at Evans Monuments today. With a little time and effort, it will be possible to select the material and the design for a headstone. Best of all, the stone can be paid for in full now. That means one less worry for loved ones to deal with as they mourn their loss.