Whether a person is buying or selling a home, taking the time to have a home inspector check out the home from top to bottom is very wise. An inspector is unbiased and will write the inspection report based on his/her expertise, and on what they see. Actually, having an inspection of the home performed is a win-win situation for the buyer and the seller. If a person is buying the home they've already fallen in love with, they're not going to want to see anything wrong with it. While viewing the home this way is great fence, there may be things wrong with it that a buyer should see written on paper by a professional inspector.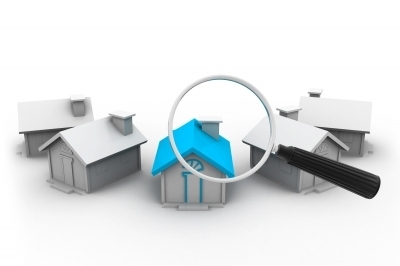 This eliminates surprises later on that could be very expensive. For instance, if shingles are loose on the roof, a chimney has loose bricks, gutters are leaking, mold is found underneath the siding or in a corner of the basement, a buyer should be alerted to these problems. Since the home hasn't been purchased as of yet, these issues can be taken to the seller and many times repaired by them, simply because the sale will go through much quicker if they are all repaired and eliminated. When an owner is going to sell the property, repairing everything beforehand ensures peace of mind, and that clients will most likely pay the asking price.
When home buyers decide to purchase, they should immediately look for a highly recommended professional to come in and do a SACRAMENTO HOME INSPECTION. Real estate agents have lists of people they've used in the past to inspect homes. Inspectors can be found online and by asking others who've just purchased a home. Always have the inspection performed and don't rely on your own inspection. While many people consider themselves to be good carpenters and do it yourself handymen, having the inspection will give the buyer the opportunity to ask that the problems found be repaired before the closing.
Many times, if there are large issues that need to be handled, the seller will lower the price of the home, freeing up money for the buyer to do the repairs. If not, sellers can do the repairs, or not sell the home. No one wants to move into a lovely home they just purchased and find pipes leaking under the floors, or a step needing fixed going down the basement steps. No one wants to find windows that won't open, or a garage door that won't go up or down. All of these problems would have been listed on the inspection report and could have been alleviated, or at least a solution made, before the sale was completed.