Registration Open: May 9 Sailboat Racing Workshop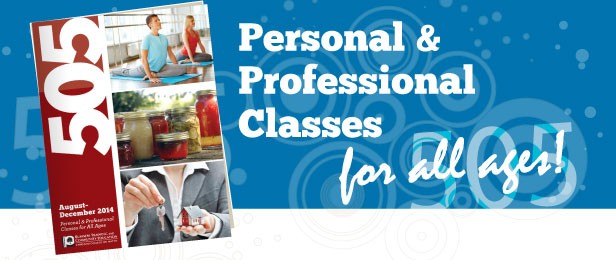 Fleet 135 is excited to once again work with Parkland College! We will be offering a Fall Introduction to Sailboat Racing on Saturday May 9th from 10am to 4pm. The price is $95 and provides participants a fun-filled day of on-the-water training in a laid-back racing setting. Look for class information/registration details in the Spring 2015 Parkland 505 catalog.
This is a great opportunity to try something new with friends and family. We want to introduce people from Central Illinois to the sport of sailing as most people do not think of sailing as fun and affordable family activity. While the America's Cup was certainly entertaining to watch and we appreciate the new interest in sailing, it is not the "rich man's sport" some believe it to be. The Clinton Lake Sailing Association (home to Flying Scot Fleet 135) offers access to sailboat (free with membership) and an enjoyable sailing venue for less than $100/year!!
Those who want to try something new or simply enjoy a great day at beautiful Clinton Lake will certainly get their money worth as we will spend most of the day on the water after a short safety orientation and review of basic sailing principles. No experience needed!
Snacks will be provided and we will mail you a textbook and materials to review before the class. We recommend reading the book and reviewing any posts/videos from our website before the class as you will certainly get more out of the experience. We will provide life jackets and encourage participants to bring gloves (especially if higher winds are expected) and to dress appropriate for the weather.
We will sail in light rain and will schedule a make-up in the event weather conditions do not offer safe and enjoyable conditions. Please be sure to register earlier as we have limited availability (our 2013 and Spring 2014 workshops were completely booked before the registration deadline). Feedback from our first two workshops was overwhelmingly positive and workshop participants appreciated the hands-on (almost zero classroom) approach to learning. Our experienced skippers only have 1 goal (other than safety) and that is to ensure that you have a good time on the water. According to feedback after our first workshops, the workshops were an overwhelming success and several students have continued to remain involved in sailing.

Any class members who want to pursue sailing as a recreational or competitive hobby will have access to great (and diverse) team of sailors dedicated to helping you with any questions or concerns you might have after you get on the water. We have recreational sailors and championship racers always available to help you.
Fleet 135 also offers business and organizations team building workshops and we can customize an experience for you and you and your team that will be fun, challenging, and recreational. This is not offered through Parkland, but our approach would be very similar.

Please do not hesitate to contact Eric Bussell (217) 377-0661 (eric@ericbussell.com) with any questions.
More posts are loading...