If you love action sports and like to help others be their very best, you may want to consider signing up to be a Stingball coach. This fun and exciting game is full of action and can help players to increase their health, mobility and fitness level. Through Stingball, your players can see increased confidence in their game and even lose weight. If you have coaching or teaching skills and are willing to learn, you need to learn more about Stingball and the many perks you can experience by becoming a coach.

If you are a Fitness trainer, you already have the skills you need to be a success as a coach. You simply need to apply with the WSA and get approved. Though everyone is given a fair chance, those with experience in coaching, teaching or training will be considered first.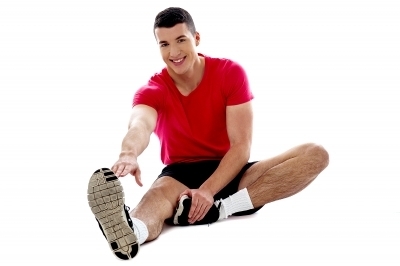 Once you have been selected, you will begin to earn an hourly wage. Some coaches are able to earn as much as £50 per hour. You will need to gather a team of at least one-hundred members. The members need to play on a regular basis or at least once a month so there is activity in your team.

You also have the benefit of being able to earn an extra £150 per month. You can use this to pay your monthly lease on your new Renault Clio. This beautiful and sporty vehicle will be yours to drive during the lease period without any cost to you. You simply pay the down payment.

WSA will provide you with the coaching training you need so you can be fully prepared to be the best Stingball coach possible. You will love seeing your team progress in rank and will enjoy seeing your players benefiting from the game.

If you consider yourself coaching material, contact the WSA and learn what is needed to apply for the position. You will be paid hourly, along with receiving the many other perks being a coach can offer you. This is an exciting opportunity you do not need to miss out on. Through coaching Stingball, you can be a part of all of the action.