For many years the United Kingdom's "Big 6" gas and electricity companies have had something of a lock on the country's businesses and residents. Although service tended to be reliable, many felt that the relative lack of competition in the sector kept prices higher than they needed to be, particularly during times of falling energy costs on the wider markets.
That has changed to an extent in recent years as more providers have entered the market, giving customers options and freedom of choice. While there is still much progress to be made, this more modern arrangement seems to hold quite a promise.
First Utility, the UK's largest independent gas and electricity supplier, has made a name for itself as an energy company committed to shaping up the order laid down by the Big 6. With an emphasis on lower energy prices and innovation through technology, the company has built up a customer base of over 700,000 families and business that now rely on it for their energy needs.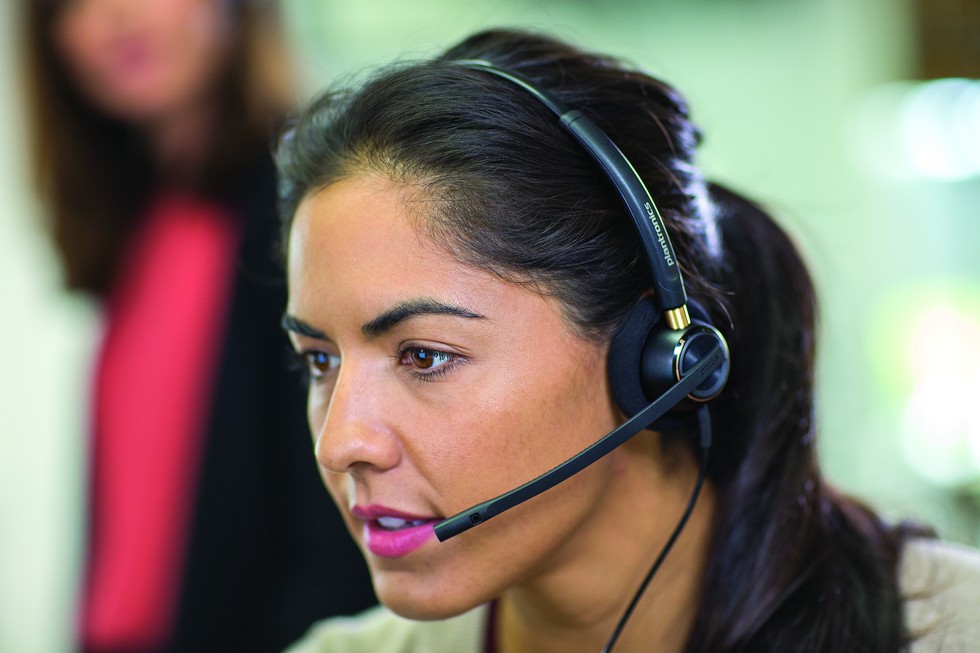 In addition to supplying gas and electricity at lower prices than the established players, the company has sought to improve on their offerings in other ways. First Utility Customer Servicesefforts have been pointed out as going well beyond the status quo that prevailed when British Gas, Scottish Power, EDF, E.ON, SSE and npower were the only options.
This improved situation shows itself in a couple of obvious ways. First Utility reviews point out how much easier it is to reach one of the company's representatives than was the case with the traditional energy suppliers, with waiting times being slashed.
The average experience today, then, is likely to be a much more pleasant and productive one than was the case a few years ago. As these newer, fresher energy companies build up their reach and market influence, it even remains possible that the larger, better established ones will improve their own offerings in response. That will be a clear win for UK homeowners and businesses, and a real endorsement of the changes that will have made it possible.