Many executives are looking to improve their skills in response to changing situations, be they political, social, organizational or personnel oriented. Adjusting to these challenges is generally within the skill set of the executive but has not been developed or understood. Executive coaching is a tool that many are using to enhance their effectiveness.

Executive coaching works in a progressive and linear manner. It begins with an assessment in order to determine not only the goals the executive wishes to achieve, but the goals of the coaching itself. These can range from development of one specific area in response to changes in an existing setting to an overall enhancement of performance through multiple areas of skill development. Because of its specific individual focus, this coaching is not executive training or education but is geared to the individual's own goal setting and outcome desires.

The next area of this specific style of executive education is identifying the clients' vision not only for the organization or corporation but for themselves. This will involve discussion, targeted exercises and the creation of a concise mission statement that reflects the very specific desires of the client in goal-setting and achievement. A good coach will help the client identify both long-term and short-term goals in order to create achievable milestones towards the ultimate endgame.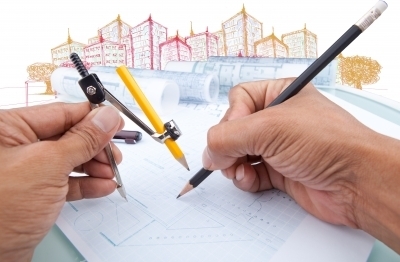 Many leaders have a tendency to want to do everything themselves, making the development of delegation skills an integral part of the executive coaching experience. A good coach will help the client identify their required tasks, determine which they prefer, do an honest assessment of their skills as they are suited to the tasks, and then identify which would be best to let go. By developing a clear understanding of where their skills are best focused, executives can determine which tasks are best delegated in order to reach their final overall goal.

Finally, leaders must implement their learning in their professional lives. The coaching style of this type of education is goal-oriented and must be put into practice to examine strengths and weaknesses in the overall plan. A coach's final role is to work with the executive to analyze their theories in action and hone the plans to meet the real needs of the client. The coaching is an intense and focused learning approach to help executives draw out their own skills, clearly set goals, develop delegation skills and implement plans into successful action.