Organizing an estate sale properly goes a long way in making the process much easier. Whether the plan is to clear out a home after a loved one passes away or downsize enough to move to a smaller home, it pays to use a few basic strategies to get the job done. Here are some tips that will help with the process.
Having Items Appraised

Before any other work on the sale begins, have an appraiser come in and take a look at the items that need to go. Many people are surprised to learn that things they believe should fetch a nice price are not worth much. On the other end of the spectrum, a piece of crockery or what appears to be an old brooch could end up being worth quite a bit of cash. This provides the chance to set pricing for each item that will attract buyers and ensure the sale is a success.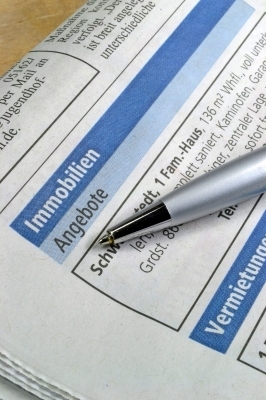 Preparing the Items for Sale

Unlike a yard sale, people expect an estate sale to be a little more organized. Take the time to have pieces cleaned so they will display at their best. Set up tables in each of the rooms set up for the sale, and organize the space so that people can find what they want with ease. Perhaps one room could be devoted to wall art and lighting, while a different room houses clothing and jewelry.

Advertising the Sale

Along with estate appraisal, it is important to advertise the event. Make use of every method of getting the word out to others in the community. Newspaper ads are still effective means of promoting estate sales in South Texas, along with printing up fliers that can be passed out at different types of events. Do not overlook the benefits of posting details about the sale online, especially the sites that locals frequent when looking for upcoming sales of any type.

Remember that the task of holding an estate sale is much easier if a professional is involved. Considering hiring a firm that specializes in the organization of this type of sale. Doing so will make it easier to get everything ready, and help the event to be successful.