The romantic words every woman dreams of hearing from her man, "…will you marry me," have finally been spoken. As a soon-to-wed couple, a flurry of activities occupy your time—wedding invitations must be sent, dessert and refreshments must be customized and ordered—the list goes on and on. And if that wasn't enough, the multitude of guests are constantly pestering you for answers to the big question: where are you holding the wedding reception? Keep these things in mind.

Usability for Everyone:

Will your financee's grandmother who is paralyzed from the hips down be joining the wedding reception? For tact and her convenience, you'll want to consider a venue that offers handicap access. Will there be comfortable changing rooms for you and your guests? If you plan on inviting a band and DJ, do them a favor and make sure that they have adequate room to set up their equipment.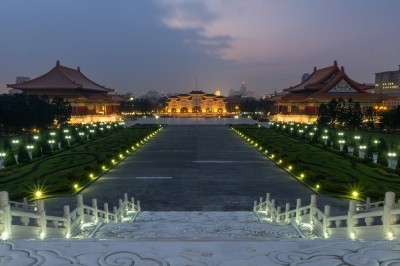 Date and Time:

If you're considering marrying a week before New Year's Eve, an outdoor wedding reception might be too chilly. Or, if you're considering holding the wedding reception late at night, making sure that there is sufficient lighting and good facilities will be very important. Keeping the date and time of your wedding reception in mind will make the event very pleasurable for both you and your guests.

Understand Your Logistics:

If you want the venue to provide you with your dream wedding reception, you need to do your part and understand the dynamics of your guests. Knowing the approximate number of guests, platters of food required, and other similar statistics will give you awareness as to whether the venue is a right fit for you or not. When you do your part and can give estimations, they'll do their part and give you a great time.

Setting and Atmosphere:

This definitely covers most of it. Do you and your partner prefer something romantic or casual, indoors or outdoors…? Depending on where you choose your venue, the atmosphere of the wedding reception can range anywhere from laid-back and casual to sophisticated and formal.

Visit the website and save yourself many headaches and lots of time. The wedding reception you've fantasied above will finally come to life. What a wonderful way to mark the beginning to a great lifetime with your partner. The first thing that you need to do is contact for venue booking inquiry and take a tour of De Luxe banquet hall.