Customizing your 404 page
For all sites, we have a default 404 Page that is very simple and takes its aesthetic from what you've set up in Global Settings.
---
Example: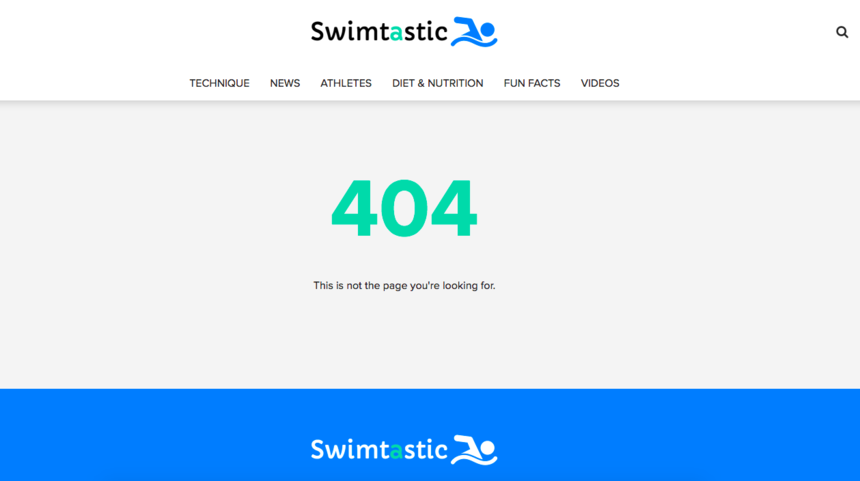 But let's say you want to customize this simple layout, maybe monetize it.
To do so, you have to go to the Layout & Design tool:
And then on the right side menu of your L&D tool screen, click on '404':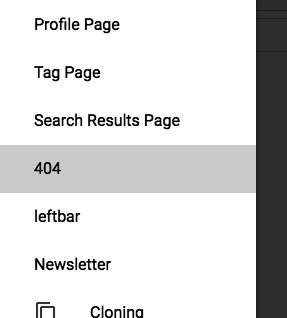 You will be able to style and customize anything you want in it, this page like any of the Pages on the layout & design tool can be rearranged with our row and column + elements system.
As a customization example, I've removed the Top Bar from my 404 Page, added a set of posts and a RevContent module below the 404 disclaimer: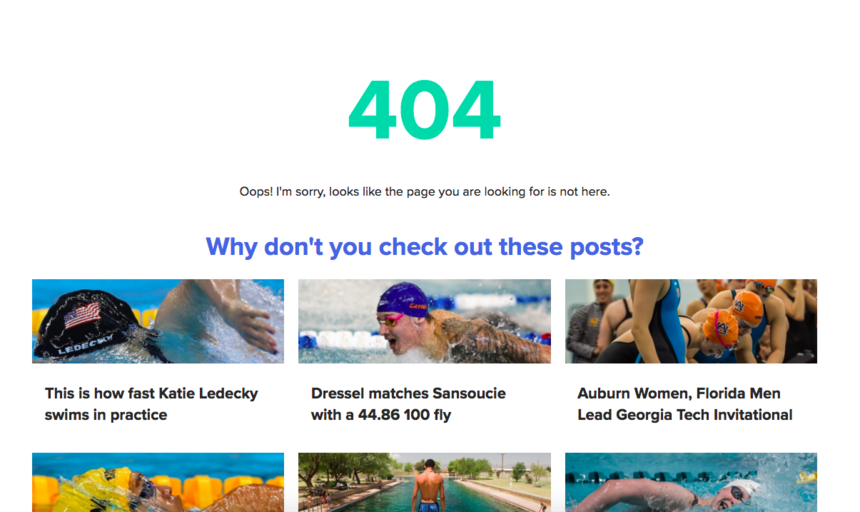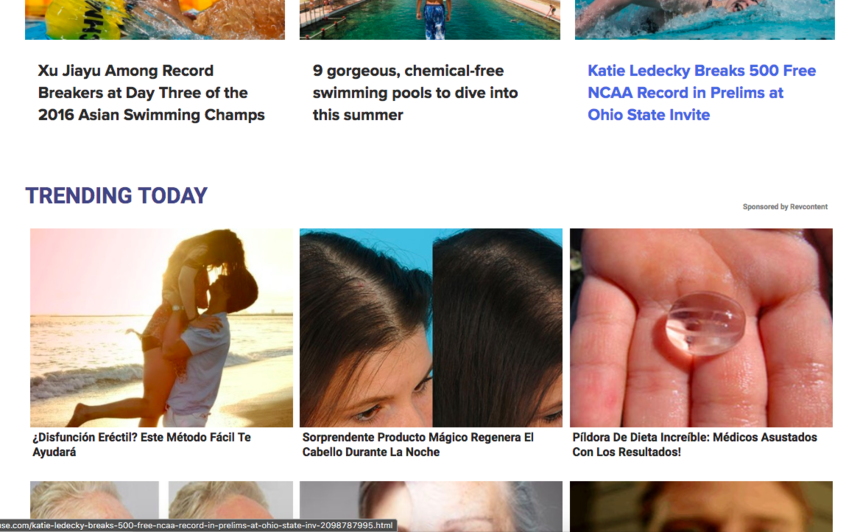 You can see it live here: http://doitforthedemo.rebelmouse.com/pool/