Custom CTAs: Increase Engagement With Your Content
 Calls-to-action enable your audience to participate directly with your content. Each interaction motivates shares and contributed posts, driving more traffic with each engagement. Using a simple creation interface built for authors and editors, RebelMouse CTAs include a wide-range of functionality with a singular goal to increase engagement within your content.
Petitions 
This call-to-action encourages people to share a message or viewpoint to their existing social connections. The RebelMouse platform will track the number of people sharing a particular hashtag or the post view containing the CTA, and will display that number on the module. In addition to encouraging sharing, this CTA can also encourage viewers to sign-up as a community member on the web property.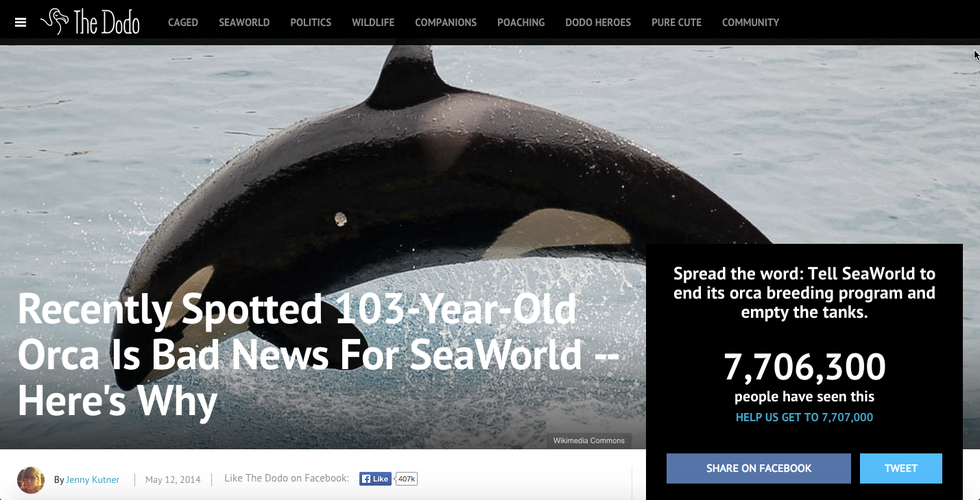 Polls
The RebelMouse platform enables authors and editors to add polls to their posts in an effort to gauge public opinion on a particular topic. Each poll option supports a hashtag (if desired), which allows the platform to measure popularity of a particular side and/or response. Viewers can vote for their favorite and share their selection on social media. Like pledges and petitions, voting also provide another prompt to sign-up for the community.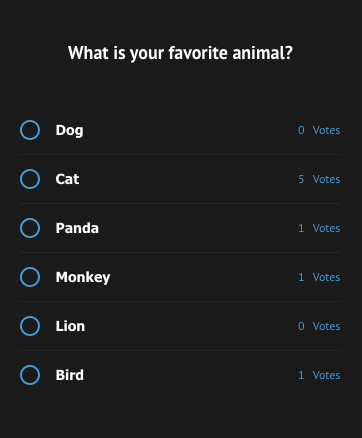 HOW TO:  Add a petition or a poll 
Slideshows 
With the slideshow call-to-action, it's easier than ever to create a beautiful slideshow with zero hassle, and to insert it into any of your current or future posts without having to duplicate efforts. Publishers and advertisers alike love the increase in time on site seen on posts that included a slideshow, and readers love the satisfaction of clicking through a slideshow and seeing great images appear, one after the next. Pixel tracking workflows are supported enabling seamless data integration/tracking.