3 Tips for Creating the Perfect Wine Bottle Label for Your Wedding Favors
When you are wanting to do something a little different in regards to your wedding favors, personalized wine bottle labels are one way to achieve this. When you are given the opportunity to create your own wine label, you can create a special memento that can be enjoyed by all. Listed here are three tips to help you create the perfect wine bottle label for your wedding favors.
Choosing a photo
At CrushTag you can choose to upload a photo that you want on your wine bottle label. When choosing a photo, you will want to pick one that focuses on the couple or the object that you want displayed. If the image does not have a large focus area, it will not show up as well or show the image in the way you would want it to be seen.
Personalize a template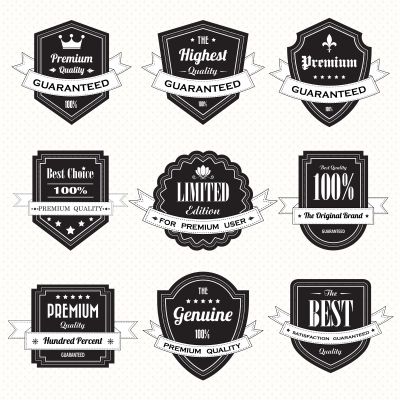 When you utilize the templates offered at CrushTag, you do not have to worry about starting from scratch. While it is a template, you can make it your own by adding an image and making the words and phrases your own; you can also chose the colors and the fonts that you like the best. Using a template can save you time and effort when it comes to creating a label that is perfect for your wedding.
Upload your own artwork
If you have the time and inclination, you can always use your own artwork on the label you are creating. When you upload your artwork into the program, there are no special requirements for the image file. This is an easy way to have a very unique label to complement the rest of your wedding favors.
Customizing wedding favors for your special day can give your wedding celebration an extra special touch. The little things make all the difference in the overall outcome, so having the perfect wine labels can make the day that much better. If you are wanting ideas for your personalized wine bottle label, take a look at the styles of labels available, the different templates that can be used, and examples of previously designed labels.