Australia's Status as a Top Wine Producer Buoys the Domestic Market for Vineyards
One of the greatest wine producing countries of all, Australia is studded with beautiful vineyards. Most of these properties lie in the country's southern regions, where temperatures tend to be milder and a bit more accommodating of the needs of wine grapes. In fact, though, even the warmer, northerly parts of Australia do host some distinguished vineyards of their own, with some of these operations producing wines that rank among the country's most distinctive.
With over half of the country's wine output making its way to foreign buyers, Australia, in fact, is a major supplier of wine to the world at large. The juicy, assertive wines that are associated with Australia around the world are by no means the last word in what it has to offer, but they are certainly an important reason for the country's success as a wine maker.
With so much going for it in terms of wine production, then, it has to be expected that vineyards for sale attract plenty of interest from Australian buyers. The truth is that there is relatively little turnover in that segment, so that attractive properties invariably have little trouble raking in offers from those who would like to own them.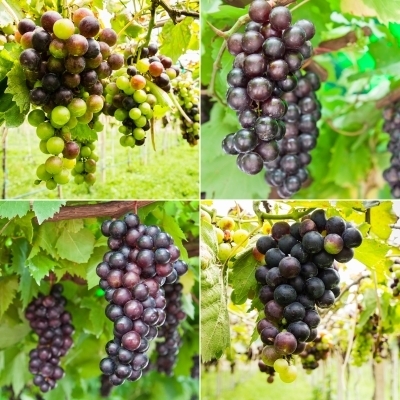 Vineyards for sale in Australia, in fact, typically command substantial premiums, relative to their financial numbers, compared to those in the United States and South America. That is partly a sign of a somewhat restricted supply of such properties on the market, but probably even more so of the great, consistent demand for them.
At Colliers International and other real estate agencies, for example, it will be rare to see a vineyard listed with a price tag of under $3 million or so. A decade back, when adjusted for inflation, it was fairly common to find pricing in this range, but the demand that has built up since means that this is no longer the case.
In fact, many vineyards today eventually go on to sell for $10 million or more. The properties at the very top of the market, too, may command prices of several times that amount, even in cases where improvements have been put off and will need to be taken care of by a buyer.
The state of the country's vineyard market, then, is entirely appropriate to its status as one of the world's greatest wine producers. While there are still occasional bargains to be found, most buyers must be prepared to make real investments into any vineyard they hope to acquire.