Consistently manufacturing top quality power transmission products is no guaranty of success in today's global economy; but if you can manufacture those products, and then cost-effectively distribute them to customers around the world, building a network of distributors in the process, there may be no limit to the success you can achieve. If you have either the manufacturing capability to turn out products which meet or exceed strict international standards and tolerances, or the network to distribute those products to over 70 countries covering every continent on the planet, you could claim a great deal of success; but if you have both the products and the network, you will quickly become one of the most sought-out manufacturers in the world.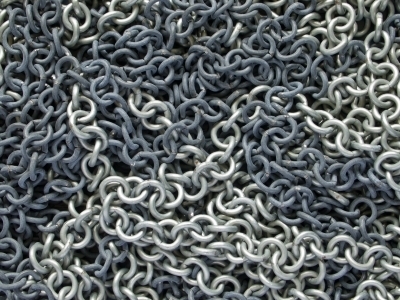 Power Transmission Manufacturers are not all alike; their product lines will vary in both size and quality, and their market shares will be commensurate with those figures. That is why the more successful manufacturing groups think and work globally in order to increase their share of the market and ensure their continued growth. To begin with, whether the power transmission parts manufactured include sprockets, belts, or conveyor chains, if they are going to be marketed internationally, they will need to meet international specifications. These parts are required all over the world, so there is a ready demand; what is lacking is a way to get these quality parts to the different industries that require them, from manufacturing to agriculture, to transportation, and others. There may also be a demand for customized parts, so allowances should be made for those as well.

Of course, in order to be successful, a manufacturer will need to place its distribution points and any subsidiary companies in strategic locations to ensure timely deliveries of all orders, no matter where their final destination may be. As a product distribution network is being built, there will be many aspects to track, requiring a robust enterprise resource planning system to handle accounting, ordering, payroll, and other areas of the business. In conjunction with that system, a materials requirements planning system will be needed for tracking and acquisitions.

Challenge PT has managed to put all of the pieces of this complex business together to form an internationally-recognized manufacturing and delivery system that can be used as a standard for other similar organizations. Mechanical Power Transmission is a field which will only continue to grow as the business world continues to globalize and manufacturing continues to grow. By utilizing their reputation for their products and a worldwide distribution plan, Challenge has paved the way for other organizations to follow suit with their own product lines. To Read more about their ideas for continued growth, visit challengept.