The job offer is too good to pass up, but it will mean moving across the country. Along with packing the furniture and other household items, there is the question of what to do with the family vehicles. Driving all of them a few thousand miles is out of the question. The only logical solution is to talk with a professional about auto transport options. Here are some points to keep in mind.
The Trailers Used for the Transport
One of the first things to investigate is how the transport company will get the cars to the destination. Most will load the cars into a single trailer and make sure they are tied down. This helps to prevent shifting during transit.
Find out if the provider uses only open trailers with dual racks or if enclosed trailers are available. Depending on the condition of the vehicles and the anticipated weather conditions around the time of the move, an open trailer may work just fine. If the vehicles are more expensive or happen to be vintage models, opting for a provider who can offer enclosed trailers is a better way to go.
Liability and Insurance Issues
The car owner should notify the company that covers all the vehicles and discuss the plans to hire a transport company. Doing so makes it easier to find out if the plan coverage would cover at least some possible events during the transport. While most transport companies do provide some sort of liability coverage in their plan offerings, the car owner will have more peace of mind knowing there is plenty of protection for those vehicles while they make the trip.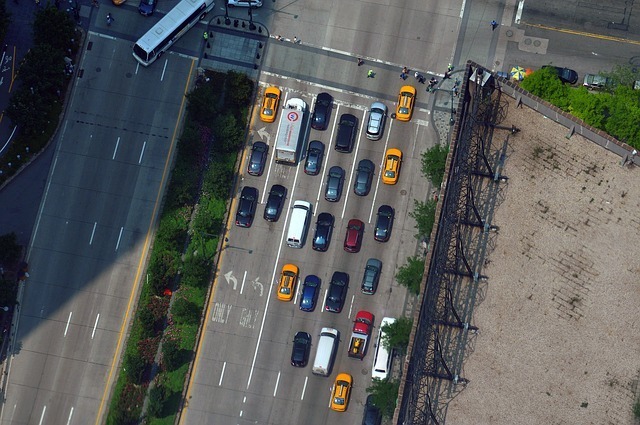 Reputation
After identifying a few companies that seem like a good fit, spend some time researching them before making direct contact. Visit online consumer sites and look for feedback from previous clients. Pay close attention to what others say about issues like hidden charges, delays in shipments, and the general efficiency of each company on the list. Doing so will make it easier to narrow the list down to a couple that appear to be the best fit.
Obtaining Quotes
With the short list in hand, make contact and ask for a US Car Shipping Quote from each one. Compare the quotes point by point and make sure they do include all the charges associated with hauling the vehicles across the country. If there is something included in one quote but not the other, contact the transport company and find out why.
Once the company with the best US Car Shipping Quote and the ideal level of service and support is identified, book the trip. With that task out of the way, it will be possible to know the vehicles are in the hands of auto shipping pros and the customer can focus on how to get the rest of the belongings to the new house.