Modern Tools and Methods Used by Locksmiths
Most people have experienced the frustration that comes with being locked out of their vehicle. Whether a high-security key becomes damaged and the vehicle no longer recognises it or a driver simply forgets their keys inside a vehicle, a modern emergency locksmith can help. Unlike older keys that could simply be cut with a simple grinding machine, modern vehicles require special keys that are coded for use with a specific car. These keys are unique to each vehicle and require special key making stations to duplicate. In some cases, it's even necessary to replace the locks or ignition because the key cannot be replaced.
Providers such as SK Locksmith use modern key making stations such as the HPC Extreme Blitz or the 3D Pro Extreme to create high-security keys for modern vehicles. These key making stations are ideal for emergency lockouts that require quick, mobile solutions. In emergency situations, an auto locksmith can create a key coded for a specific vehicle in just a few minutes. Modern key making stations use computer software to quickly and accurately create a high-security key for any modern vehicle. Although, some vehicle manufacturers flash the computer in a car in order to assure only one key works to access or start the vehicle. The locksmith will need tools for flashing the computer and creating a new key.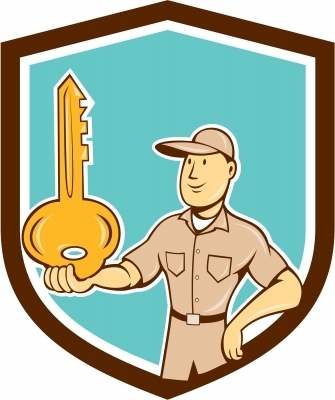 A modern Auto locksmith can use special software and code cards to create a key for a specific car and assure the key works properly. These high-security keys require that the locksmith use key making stations to create a variety of keys, standard and high-security, for nearly any kind of vehicle. This means that when a driver is locked out of their vehicle they can depend on their service provider to get them back on the road quickly.
Unlike older methods for creating keys, modern key making stations are computer controlled. This allows the locksmith to remove the factor or human error. The keys are cut and coded precisely, making the end result more reliable. Keys cut using precision tools are also created much more quickly. Most drivers only need to wait a few minutes for their key. If the key cannot be replaced it's important that the locksmith also has the tools to flash the car's computer in order to create a new code for the key to use. If all else fails there is always the option of replacing the locks and ignition, which should only be done by a trained professional.