In New York, all auto accidents are managed according to the laws associated with a no-fault system. In a no-fault accident, each party is required to file a claim through their auto insurance provider. In the event that the victim's injuries are severe, he or she has the right to file a lawsuit against the other driver. However, they must meet certain guidelines outlined in the state's accident laws.
What is a Serious Injury in New York?
Any injury that produces a disability for a period of time of at least ninety days is classified as a serious injury. The loss of body function, organ, or appendage falls under this ruling. Any bone fractures or disfigurements are also deemed serious injuries.
In these instances, the individual's personal injury protection doesn't provide adequate coverage for medical expenses. In these proceedings, the victim is also allowed to file a claim for property damage. The no-fault laws don't impose limitations for property damage. They apply strictly to personal injuries.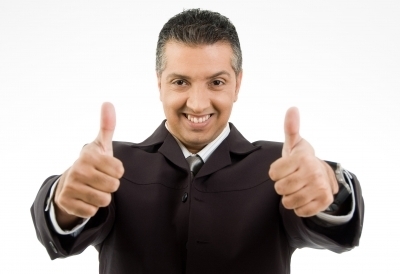 No-fault insurance doesn't provide coverage for tort rulings or lost income. The victim must include these requirements into their formal claim. They should include a full report of all wages lost due to the accident and any wages in which they will lose during the recovery of their injuries. If the victim is unable to return to work, the court identifies a total reward value for the wages he or she would have received throughout their lifetime.
What are the Limitations?
All accident victims in New York are limited to a two-year window to file a formal claim. Any failure to file a claim could result in a forfeiture of rights to any form of compensation. It doesn't matter if the victim has filed through their insurance company.
No-fault insurance is required by the state of New York to ensure that all victims of accidents acquire coverage for medical treatment. However, when the accident is the fault of another individual, the court can step in to obtain any additional funds needed from the other driver. To learn more about filing a lawsuit for a serious injury contact glklaw today.