Mortgage brokers have been increasingly popular as the difficulty to receive bank loans and mortgages has intensified. Clients are seeking these professionals out to make sure that they are getting fair rates and that the loan is going to settlement without obstacles that they can't control. Below are some common answers to some important questions when working with a mortgage broker. The most important of which is who pays for the service?
Who pays for the mortgage broker?
Mortgage lenders will offer a list of credit providers available to their client. He or she explains the rates, the maturity date, and all other details. The service is, for the most part, entirely free. The group that pays for the mortgage broker is the credit provider who is touting their rates.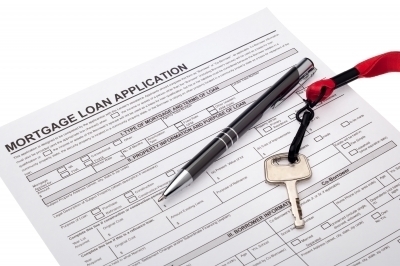 Is this a conflict of interest?
No. The broker pitches a variety of rates that the credit provider details. The client can decide whether they except those rates or they do not. It is no different from other sales-related scenarios where a person gets a percent of the sale as a commission.
What influences the broker to pitch certain credit providers?
With that said, it is not a perfect system. There are different commission rates for different providers. A mortgage broker may be inclined to promote a specific creditor that pays more handsomely. The client may want to find out what these rates are. They can then compare and contrast offers based on how much the commission is. For example, one commission may be extremely high. The creditor's offer may be marginally good. Clients can use that information to remove the natural bias that can occur.
Do mortgage brokers need to be licensed?
Yes, they have to be licensed in Australia. SMBIA helps in this regard. All professionals need to be licensed, but that pertains strictly to this niche of real estate finance. Licensing is not required for all real estate services.
The SMBIA is a great resource for information. Find a broker that has an esteemed record in the field. The mortgage lender does get paid, but not by the client. For that feature, there is an element of bias that may be involved.