It seems like everybody is wearing them, hair extensions are not just for celebrities anymore. If you want to change your look without putting unnecessary stress on your real hair consider installing a few extensions. You have the option of doing a full head or adding a few pieces to extend your own hair. However, before you run out to your local hair supply store, consider a few of these tips on how to choose the right hair extensions.
Remy
Remy hair requires more care to keep it looking new. Although it is 100% human hair it is dyed or permed. Of the hair on the market, remy and virgin are the most popular and the most expensive because they are a better grade of hair than synthetic.
Virgin
To qualify as virgin hair, the hair has never been processed with dye or other chemicals. It's best to choose hair that is from the same donor. The company should be able to prove how they collect, blend and sanitize their hair. This may seem extreme but to ensure you are getting the best quality you have to be willing to do the research.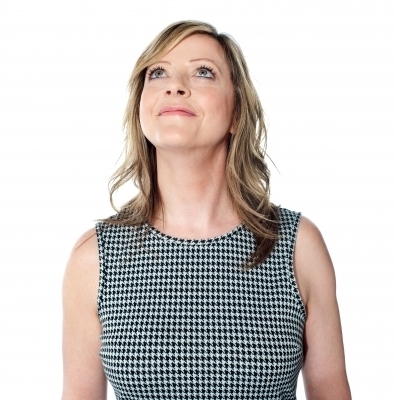 Hair that's considered 100% human may be chemically stripped of the cuticle. This hair can be dry, brittle and won't last as long as remy hair or virgin hair. In addition, lower grade, 100% human hair can be mixed with animal hair. This may be a problem for some.
The cheaper hair, that cost less than $10, isn't a high quality hair either. When it comes to hair extensions, you get your money's worth. Remy and brazilian hair virgin hair cost more but they last a long time. You want to think of your hair purchase as an investment. For those who aren't as interested in quality and long term use, then the cheaper packs of hair may be a better fit.
How to test for Quality
From the root, hold the weft in one hand and run your other hand down the hair to see if there is any shedding. If your hand comes back clean then it's safe to say that it is a better quality. If there is a lot of shedding, it is a good indicator that your product isn't a good quality.
There are a lot of hair suppliers claiming their hair is the best. It can become intimating when choosing which hair is best for you. You now have more information to go on to make a better decision.