Using an experienced agency to buy or sell commercial and residential property can save time and money in many ways. Time is saved because buyers do not waste it viewing homes or properties that do not meet their needs, their preferences, or their budgetary constraints. Finding a great home in a neighborhood that is out of financial reach is a disappointment and can be discouraging to people who need to relocate. Wasting time looking at lots or buildings that may not be suitable for specific business purposes may close a window of opportunity for a peak season or quick development time.

Sellers save time by only showing the place to serious buyers that may find the home or business desirable. Time is also saved by giving an agent the information needed to establish perimeters of a search. If a developer is looking to invest in apartments for people to live baltimore city, for example, an agent can eliminate all the neighborhoods that are not in need of more housing.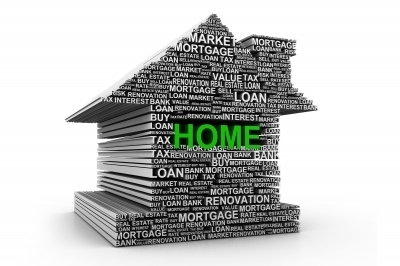 That saves the developer time in finding a lot now and time filling the apartments later. The Harbor East neighborhood has enjoyed an influx of businesses and new apartment developments for the past decade, so there is no real need for new apartment buildings. A local agent would know that about the baltimore real estate market and not waste time showing the developer lots in that area.

Buyers save money because agent services are free for them and because they do not have to spend money traveling all over the City to find what they need. Sellers pay the commissions, but they are still saving money by having their properties sell quicker. Most homes sell faster when listed with an agent because they are better advertised and viewed by people who are looking for the specific features of the home. They are more likely to buy it because it will suit their needs and is in their price range. Locust Point homes, for example, sell quickly because of the recent renovations to the area. Knowing the market trends help real estate agents sell homes faster than the average three month time that most properties are on the market.