There are many key components that go into buying and selling a house. Usually, the first thing people do is find a realtor. A realtor is the client's one stop shop for everything they need to know when it comes to buying or selling. Realtor's are plugged in to many different networks where they are well educated and know exactly who they will need to call on to assist in the process. While they can help you with many things, they will not directly tell you who to use for a lender. It will be up to you to decide which bank you will be using in which to obtain your loan. The lender then determines which company they will be using to do the home appraisal.
The seller will obviously want their appraisal to be high and the buyer would prefer it to be low. Since the appraisal determines a homes value, regulations have been put in place so that there is not a biased party involved in providing the value of a home. The bank or lender that you are using will have their own set of requirements as to what an appraiser will need to look for. Banks will follow federal regulations and also have their own requirements based on risk assessment.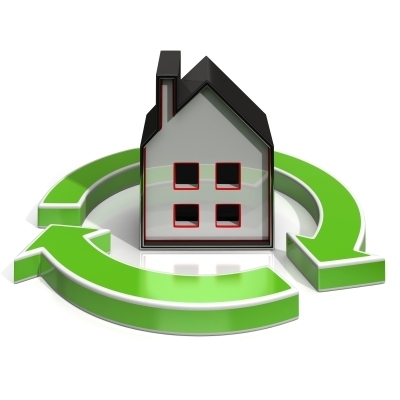 Most lenders will use an Appraisal Management Company so that there is no question as to whether or not an appraiser is trustworthy. The Appraisal Hub has set out to reduce the headaches that some lenders are running into with poor quality appraisals. They employ experienced appraisers in the industry and through fair compensation are able to retain them and know that they are giving accurate and honest appraisals.
A key benefit of any AMC is having the option to access all documents online over a secured site. When lenders use an appraisal service, they expect their services to be convenient to use and the process to be smooth and effortless. The Appraisal Hub has made it simple to request, access and view past records quickly through their website. Their registered users can log in and find any past data that they are looking for without even having to pick up the phone.
As much as AMC is there to serve the lender, they also know that their appraisers are their key to success. They are always eager to partner with expert appraisers who are looking to be a part of a professional and ethical appraisal management company. Working with a company who values your time and efforts makes all the difference in the world. The Appraisal Hub is happy to provide appraisers with the support and tools needed to do their job and be successful.