Skip Bin Hire Services are a convenient way to plan for spring cleaning projects, construction projects, renovations, and landscaping projects. Bin size options are two cubic meters, three, four, six, and nine cubic meters. Skip bins include a rear access door for ease of use and customer convenience. The hire price includes prompt delivery, four days of rental, and skip bin pick up, when you use AOT Skip Bins for services. Most other companies include three days of rental. Short term and long term rental can also be arranged. With all bins, except the two cubic meter bin, customers have selections to make regarding the items that will be placed in the bins.

Some options incur extra charges and some do not. One category is waste type, for example, and those options include general waste, green waste, clean fill, mixed waste, concrete and bricks, loam and earth, scrap metal, and general construction. General and green waste selections incur no added charges. The other options are assigned a specific fee amount that is added to the bin hire price.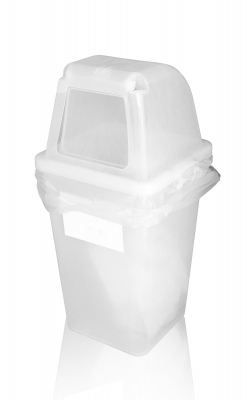 Other categories include tire removal, mattress removal, LPG gas bottles, and tv and monitors. A fee is assigned to each of those items that is placed in the bin. There are also several options for bin placement. It can be placed at the front, back, or side of the driveway, the side or front of the garage, on the front lawn, or another specified location. Be aware that some towns require permits for AOT Skip Bin Hiring Services to be allowed curbside.

There are weight limits for bins used for builder and mixed waste. Customers can only fill the bins to the maximum height that is marked on the side of each bin. If a bin is overfilled at the time of pick up, customers will be given the choice of taking some items out of the bin, or hiring another bin. No bin will be removed if it is over filled. That is important to remember. Waste restrictions are minimal, and include asbestos, gas bottles, poisons, liquids, and paints. Soil, bricks, concrete, timber, metal, and green waste is removed from bins and recycled after pick up. Customers can order bins online or by calling the company. Payment is required when the bin is delivered. Payments can be made securely online, by phone using a credit card, or by giving the driver cash or a credit card. The driver will always issue the customer a receipt, so that form of payment is also secure.