Business boosters grapple with crime problem in Oakland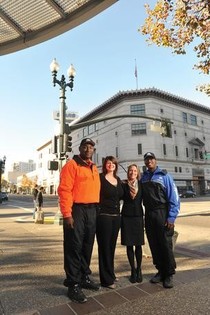 When talking to growing companies looking to move to Oakland, business leaders and brokers have had to answer the perennial question: What about crime?
Fresh crop of investors alters real estate landscape
As the old saying goes, investors want to buy low and sell high, and as the Bay Area real estate market recovers, many investors are betting that the one place where that can still happen is Oakland.
More posts are loading...