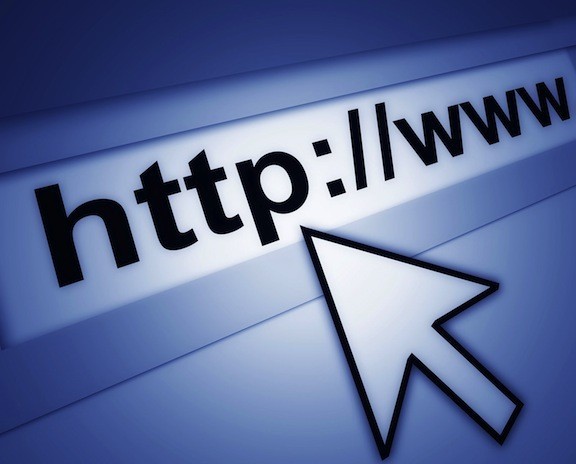 Make Your Blog or Website Awesome. On Us.
With our
embed
technology,
RebelMouse can make the front page of your website awesome, today. 
It's easy to do, but if you don't know how to hack your WordPress or work with plugins, don't pay someone to do it for you. Just send us an email at 
early@rebelmouse.com
and you can give us temporary access to your site. We'll go in, do the upgrades for you, and quickly get out so you don't have to lift a finger. 
Here are the options we can help you set up now:
Use RebelMouse to power your front page. For example: http://penenberg.com/ (we helped Adam by going into his site and making the updates for him) and paulcarr.com (who did it himself) 
Use RebelMouse to power an 'about' or social tab on your site. For example: http://www.mathewingram.com/work/about/ (Mathew Ingram did it himself with our Wordpress plugin but we can do this style of integration for you if it gets confusing or difficult) 
Use RebelMouse to power a social sidebar. For example: http://benparr.com/ (Ben also did it himself but ping us and we'll do it with or for you) 
As we are still in early days, this is an opportunity to get some of the best developers in the world to help make your website even more awesome. We're happy to jump in and customize the site for you if you'd like to give us access to do so. We'll also be promoting great sites that feature RebelMouse integration. Take advantage by emailing early@rebelmouse.com!