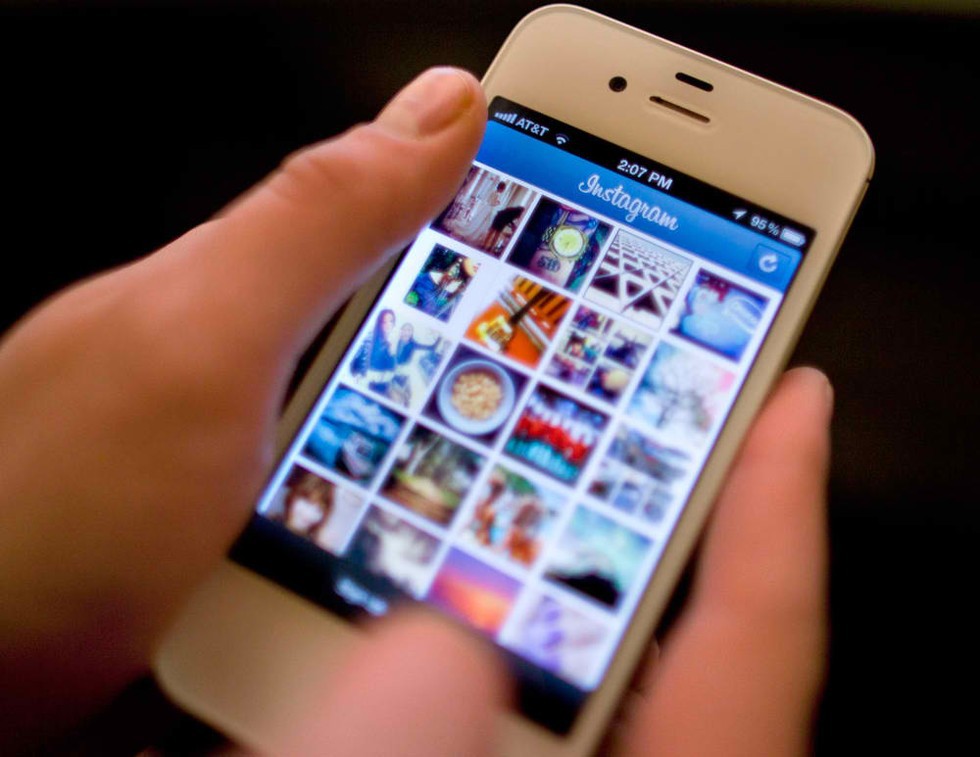 Planning an Instagram Campaign? Make it Easier and Prettier with RebelMouse!
Instagram is a favorite platform for many consumers, and brands are just now getting comfortable with the platform as a way to reach their consumers. 
To further integrate Instagram into your social media strategy, you can use RebelMouse to easily build a beautiful and dynamic site around your Instagram photos. You can use this site to display your brand's photos, or to showcase and keep track of submissions in a contest using a hashtag. 
Adding Instagram to your RebelMouse is an awesome way to bring in great photos to your site! You have a few options:
Connect your account and you we'll add your photos. We'll also put photos you like on Instagram into your drafts so you can choose to share them as well.




Add any username to pull in their Instagram photos

You can also filter any Instagram account to only bring items in from a certain hashtag.

You can bring everything in from a hashtag on Instagram
We invite you to brainstorm ideas on how you can use RebelMouse for your strategy and campaigns. Email us at early@rebelmouse.com