Premium Alternative to Keurig K cups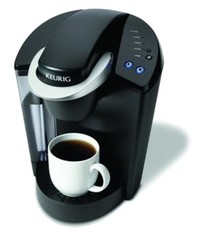 HiLine offers premium alternative to Keurig K-cups. Our premium coffee cups work with Keurig brewers. Don't overpay for kcups.
www.hilinecoffee.com
GOP seizes Senate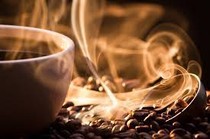 A Republican tide ripped the Senate away from Democrats Tuesday, according to CNN projections, giving the GOP full control of Congress and the power to pin down President Barack Obama during his last two years in office.
www.cnn.com
More posts are loading...