Multichannel Magic Newsletter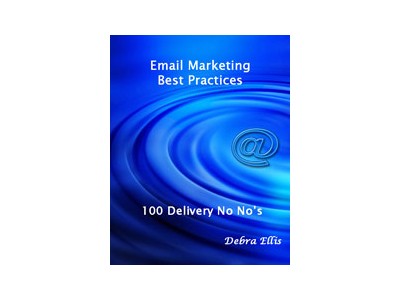 Get a free copy of "Email Marketing Best Practices: 100 Delivery No No's"
Keeping a company growing is a tough job. Let us help you with information on multichannel trends and strategies that work to get customers and keep them coming back.
Subscribe now and receive a free copy of "10 Hidden Signs Your Company is Sinking." Our guide shows you what to look for and how to fix the problems before they hit your bottom line.
Click here to get your free guide now!
visitor.r20.constantcontact.com
More posts are loading...